"Good manners along with good fragrance are the two most influential characters that separate a man from being a gentleman." It's no wonder that some of the most well-dressed gents of all time must have applied a trademark Men's fragrances to take their style game to the fucking next level.
They have the proper knowledge & you can too with this short whistle-stop tour of the ten finest men's fragrances to grace the bodies of your favorite style icons. Everyone's got their trademark scent – even popular male celebrities. Whether it is for a date, the red carpet, a night out, or just an unplanned weekend, a man's aroma preference reveals a lot without saying a word. 
Never underrate the power of a great Men's fragrance. Besides tweaking your manliness to more exalted heights, a good fragrance becomes a great conversation starter. Especially if you are carrying something preferred by the likes of really big Hollywood names. Awesome Perfumes bring you ten such fragrances that well-known celebs prefer.
Awesome Perfumes is a trusted wholesale of designer perfumes & colognes in the US. We carry the most popular perfumes & colognes, celebrity perfumes, mini perfume & cologne packs for travelling, hard to find perfumes & gift sets especially for the holiday season.
GREY VETIVER – HUGH JACKMAN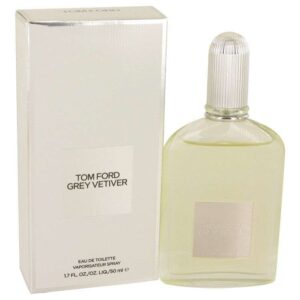 Grey Vetiver by Tom Ford is absolutely a gentleman's cologne & it is also the signature fragrance of a star Australian-born actor Hugh Jackman. As the name hints, this Grey Vetiver emphasizes the vetiver at every grade of the fragrance campaign, from the very first bit of smell to the last when it dries down.
Released in the year 2009, this cologne has not been around for pretty long, but it became popular with many recognized personalities for its sophisticated, classic, masculine fragrance.
Grey Vetiver by Tom Ford at Awesome Perfumes completely owns woody & aromatic, earthy, green & citrus tones. It has notes of orange blossom, grapefruit, sage, nutmeg, pimento, vetiver, amber & oakmoss. And yes, of course, if it is good enough for our Wolverine, it is surely good enough for everyone else.
Explore our huge inventory of Grey Vetiver Cologne & book your piece now.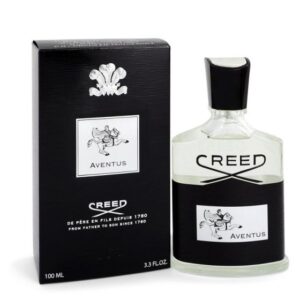 The brand's story commenced with a pair of scented gloves given to George III by the then London tailoring organization. Since that time, its royal aroma has grabbed the nostrils of the supreme king of British menswear, David Beckham, who is well known to wear Erolfa & Aventus.
However, the most famous Creed fragrance among the best in quality is Green Irish Tweed, a favorite of Hollywood royalty & permanently well-dressed gents like Robert Redford & Richard Gere. Inspired by the Irish farmland, it is anticipated to have a green smell with zingy, floral notes of lemon verbena & violet leaves.
Explore our huge inventory of Creed Perfume & book your piece now.
HUGO BOSS – CHRIS HEMSWORTH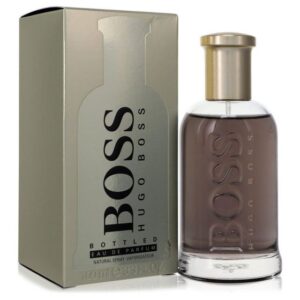 Chris Hemsworth (The very popular celebrity who plays Thor) put the hammer down with HUGO BOSS to form a cologne that even the thunder god can not resist.
Leaning towards the brighter side of scents — BOSS is not any ordinary fragrance. It couples earthy tones of cedar & sandalwood with lighter citrus notes for a cologne that embodies an ocean breeze on a summer day.
Excellent for both, warming up the snowy season or cooling down the hot one. BOSS Men's fragrances present a fine balance of sophistication & fun, ideal for ambitious go-getters.
Explore our huge inventory of Hugo Boss Scents & book your piece now.

Although it has been a while now since the time he performed the Fresh Prince of Bel-Air, it's pretty obvious that Will Smith would only select a fragrance that carries such a manly scent but with an unexpected freshness.
Vera Wang frees fresh with top notes of green leaves. The base, which incorporates sandalwood & tobacco, provides this scent its solid & masculine foundation.
This particular scent is amazingly seductive & was formed as a Men's fragrance, especially for grooms. It came two years later when Vera Wang formed her very first fragrance for women.
Explore our huge inventory of Vera Wang & book your piece now.
ACQUA DI PARMA – BRADLEY COOPER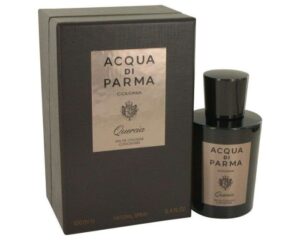 During the 1950s, the Italian perfume house from the same name could count on silver screen legends Cary Grant & Gregory Peck as devotees. Both carried the signature Acqua di Parma Colonia, the very first scent it bottled, which later grew as the definitive aroma of Hollywood's golden age.
The potent mixture of lavender, jasmine & light musk combines to create what you'd imagine an Italian garden to smell like & has now been adopted by Tinseltown's new guard, including Bradley Cooper, who wore the ADP Barbiere range at the Oscars in the year 2019.
Explore our huge inventory of Acqua Di Parma & book your piece now.
MUSK LORENZO VILLORESI – BRAD PITT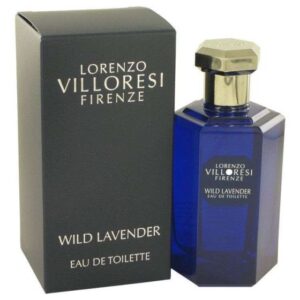 This male actor prefers perfumer Lorenzo Villoresi's Musk – inspired by woody fragrances of oakmoss, sandalwood & musk. Starting with a top note of cardamom gives way to the musky goodness – & is timeless.
Explore our huge inventory of Musk Lorenzo Villoresi Men's fragrances & book your piece now.
EAU D'HADRIEN – LEONARDO DICAPRIO
An award-winning perfume by Annick Goutal, Eau D'Hadrien is fresh citrusy – with essences of lemon, grapefruit, mandarin orange & Sicilian lemon. Think of Dicaprio in all his suavity – 'Django Unchained,' 'The Great Gatsby' & you will start understanding why he favors this extraordinary scent.
Explore our huge inventory of Eau D'Hadrien fragrances & book your piece now.
GENDARME V – ROBERT DOWNEY JR.
The 'Iron Man' actor is in-your-face & no pretensions. If you recognize a person by the fragrance he carries, it's going to be Robert Downey Jr. & the fragrance will be Gendarme V. The fragrance is uncluttered – bergamot, lemon sparkle going down basil, it gives a woody aroma that acts like a chick magnet.
Explore our huge inventory of Gendarme V & book your piece now.
GUERLAIN VETIVER – ARNOLD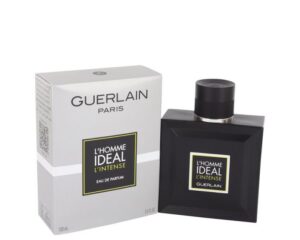 A timeless perfume best suited to a spring day, Arnold loves the woody fragrance. It has a top note of lemon, a middle note of tobacco & vetiver & nutmeg & pepper base notes.
Explore our huge inventory of Guerlain Vetiver & book your piece now.
PAUL SMITH EXTREME – JUDE LAW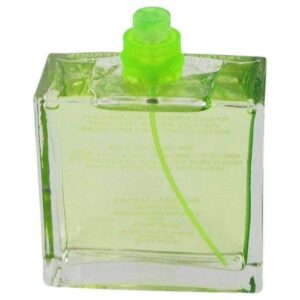 English actor Jude Law loves this one. Created by the house of Paul Smith, this fragrance goes from lemon-&-cardamom to musk & Brazilian rosewood. Fresh & exotic – this will attract a lot of attention for you, you great-smelling stranger!
Explore our huge inventory of Paul Smith Extreme & book your piece now.