If you've been hard at work planning your wedding, chances are you've already chosen the perfect wedding dress, a pair of fabulous shoes, and the veil of your dreams. But as you put together your wedding gown, don't forget to choose the best wedding perfume!
Much more than merely an afterthought, the scent you choose for your wedding day will serve as a reminder of that day for years to come. That's why you should try out different wedding perfumes before you settle on the one that's perfect for you.
When it comes to choosing your wedding fragrances or wedding day perfumes, it's up to you to opt for your signature day-to-day scent or go for something completely new. Whatever you want, your wedding perfume should reflect, whether it is your style and personality or the notes, or the bottle it comes in, it should exactly be like what you planned in your dream wedding.
Already have a favorite? Great! With Awesome Perfumes, saying "I do" in your favorite perfume or cologne is now an option. But if you're sniffing around for your signature scent, or perhaps one for your wedding day and all those future special days, or anniversaries, births, etc., check out some of the best wedding perfumes which will make you smell amazing on your big day.
Traditionally, perfumes for wedding days are all about floral and femininity. Still, modern fragrance gurus like to play with new scents to widen the scope to citrus, musks, and even salt & pepper!
If you wear your go-to favorite on your big day as your partner will automatically associate that scent with all of the fantastic memories you have made to bring to you this very day.
We've rounded up some of the most popular wedding perfumes out there, so if you need some fragrance inspiration, we've got you covered!
Here are 15 of the best perfumes to wear on your wedding day. Have a look, and you might just find your new favorite among them!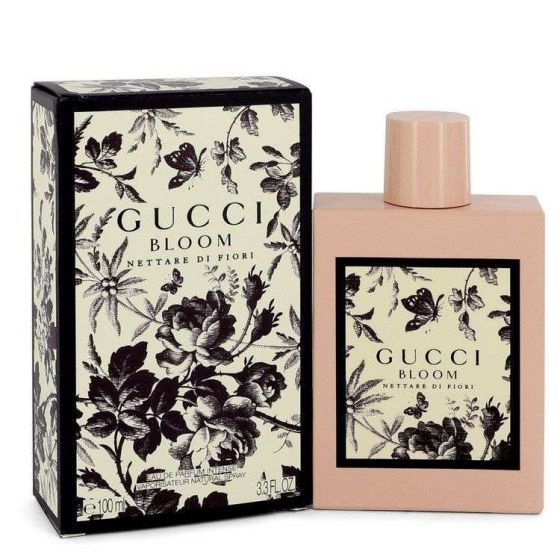 Gucci girls will certainly fall in love with the Nettare Di Fiori, the brand new addition to the brand's Bloom line of scents. With musky undertones and top notes of ginger & rose, this sensual fragrance embodies womanhood. Let Nettare Di Fiori perfectly complete your ensemble at your wedding.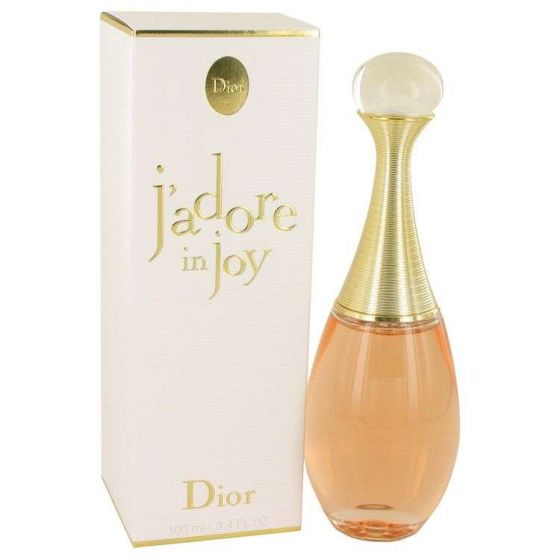 J'adore in Joy by Christian Dior is a stunning bottle for photographers to capture in your getting ready photos, and not only that, but the scent is also lovely. With a mix of rose, jasmine, and bergamot, this Eau De Toilette Spray for Women is an ultra-feminine fragrance.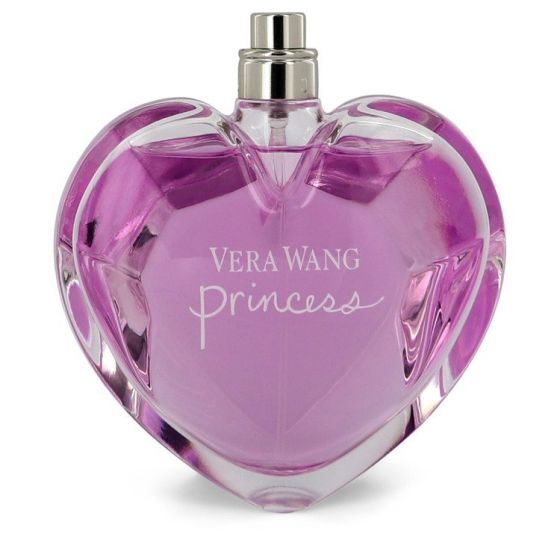 The 'Princess' bottle is a dressing table staple for a fairytale wedding. At the same time, the scent offers a youthful blend of water lily, apple, dark chocolate, mandarin meringue, and golden apricot skin, vanilla musk, and amber.
If you could bottle sunshine, this is what it smells like as you'll get a fresh, playful & innocent vibe when you choose this pleasant fragrance, also one of the best wedding perfumes out there. So if you're planning a casual but fancy backyard wedding, a spritz of Daisy would be amazing.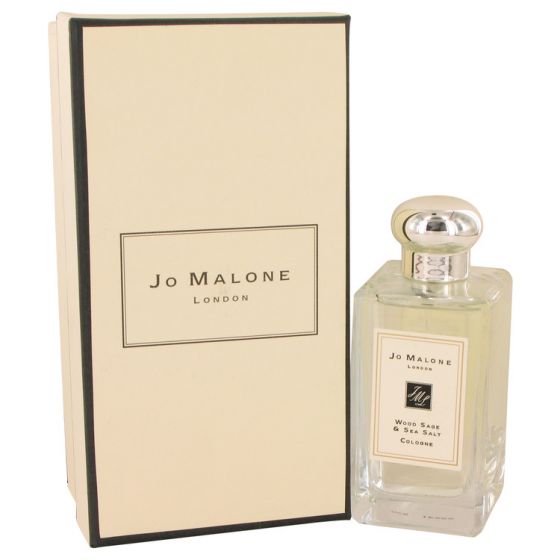 Jo Malone's Wood, Sage & Sea Salt Cologne can certainly feel unlike anything you have smelt before. With splashes of salt clashing deliciously with the earthy sage, it is as earthy as they come. Jo Malone Peony is another excellent option.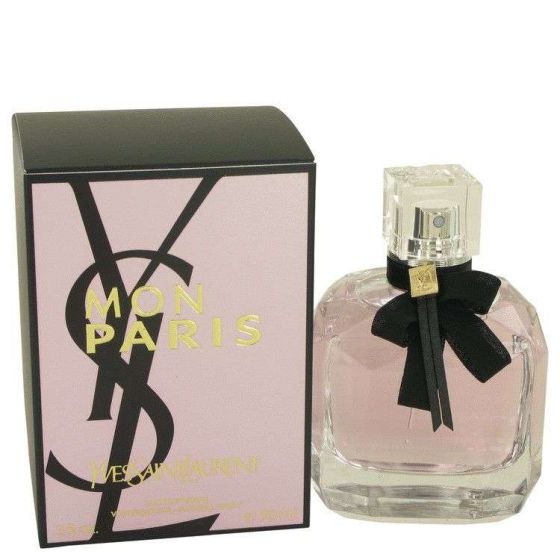 The feminine-looking Mon Paris bottle is the trademark of design house mogul-turned perfumer "Jean Paul Gaultier" whose "Classique" women's fragrance has a sharp, oriental scent like floral fragrances with a blend of fresh spicy amber, vanilla & wood.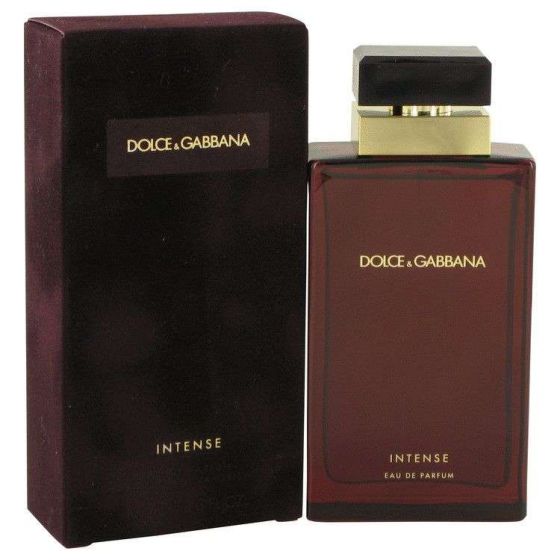 Pour Femme Intense By Dolce & Gabbana embodies the contrast and harmony in Dolce & Gabbana's DNA, and this oriental, floral scent ignites the senses with hints of neroli & green mandarin. This Eau De Parfum Spray for Women yields to the lavish opulence and intriguing contrast of two noble white flowers: orange blossom & tuberose. This feminine, a signature scent, is warmed by sandalwood and musky notes. The aromas are sensual and ideal for the strong, successful woman.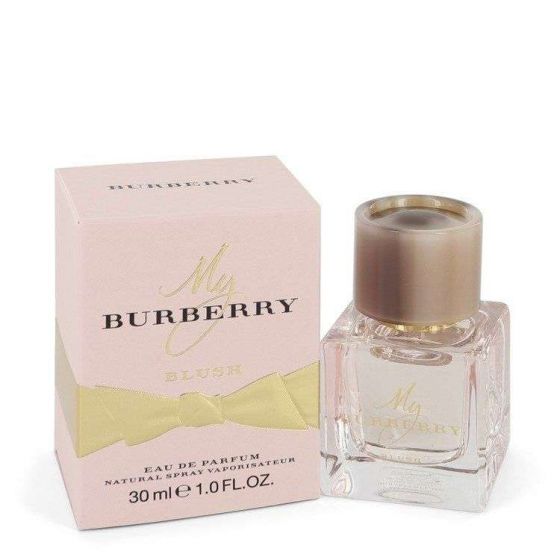 This sweet, pink blend is one of the best wedding perfumes to go for if you literally want to smell like a rose on your wedding day. With hints of a crisp apple rose and pomegranate, this beautiful scent resonates with fresh floral scents and is light and airy, with blush suede, perfect for a spring or summer affair.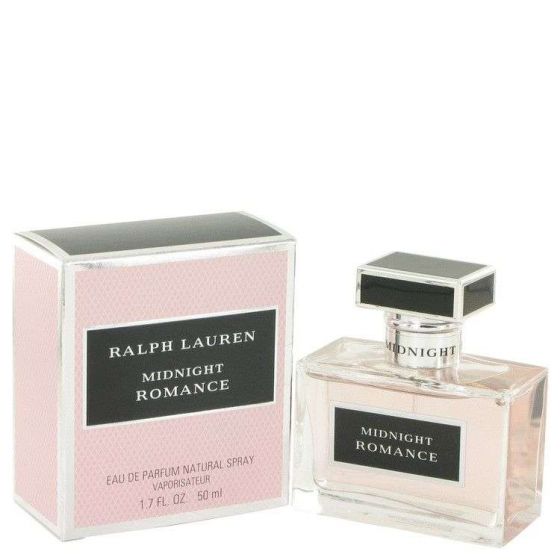 Another great designer has come up with a lightweight and subtle fragrance that is not too heavy on the nostrils. Midnight Romance has only two main components, peony, and black vanilla, meaning there are not too many scents competing for attention.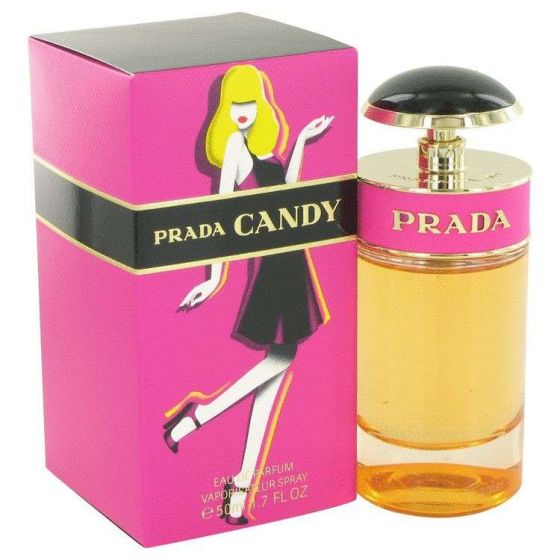 Well, this perfume can make you feel like you're inhaling a scent similar to one that embraces you when you enter a sweet shop. But it is more of a floral combo, and the range includes Floral, Kiss, Gloss, and the original Candy, all with subtle changes to make them unique.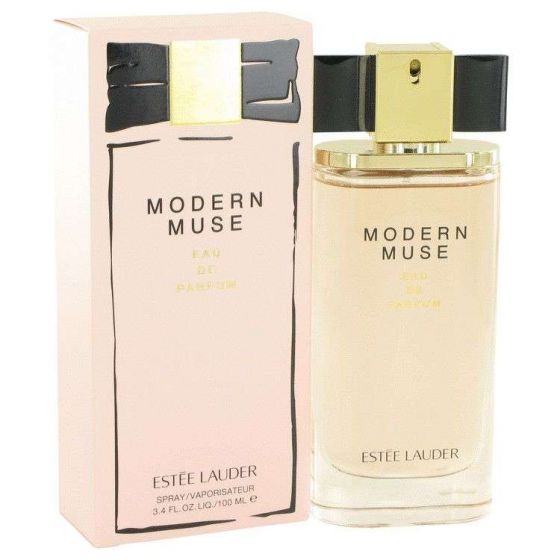 Described by perfume aficionados as a "heady concoction," Modern Muse Chic by Estée Lauder is for the bold and adventurous bride. The combination of exotic woods and vanilla with tuberose gives it a slightly warm tone.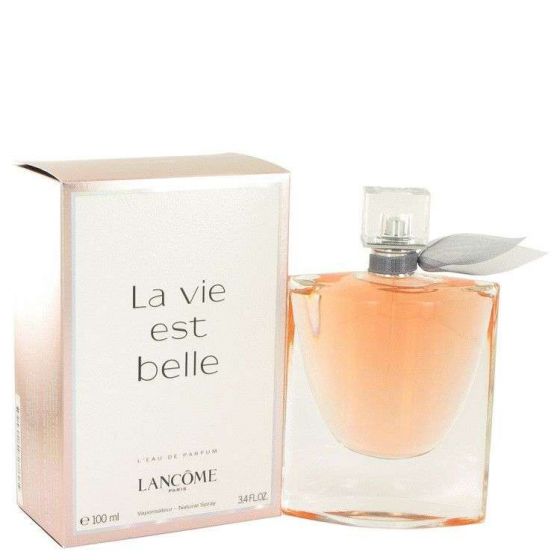 The latest version of Lancôme's iconic fragrance La Vie EST Belle includes iris, praline, and pear. This perfume is ultra-concentrated, so it will last the distance when you spritz it on in the morning.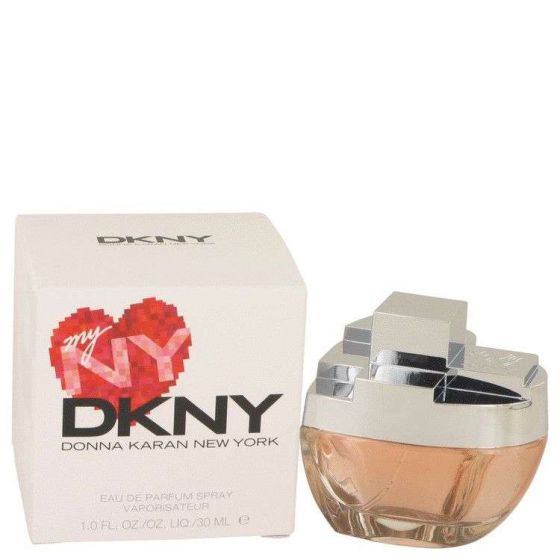 If you love floral but crave a modern edge, MY NY from DKNY (try saying that a few times) is one you need to try. Freesia combines with raspberry to create something extraordinary, and you'll have a gorgeous heart-shaped perfume bottle your photographer will love to incorporate into your wedding day photos.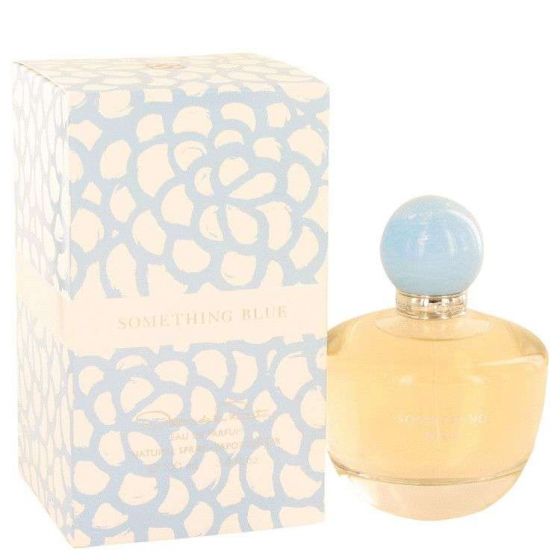 Oscar de la Renta is a runway sensation, and "Something Blue" is hailed as the perfect bridal fragrance like the perfect light blue sky of the summer. Its sweet scent is a combination of fruit and white florals with a dash of bourbon vanilla and white musk. Fans of lily of the valley, lychee, and mandarin will adore this beauty.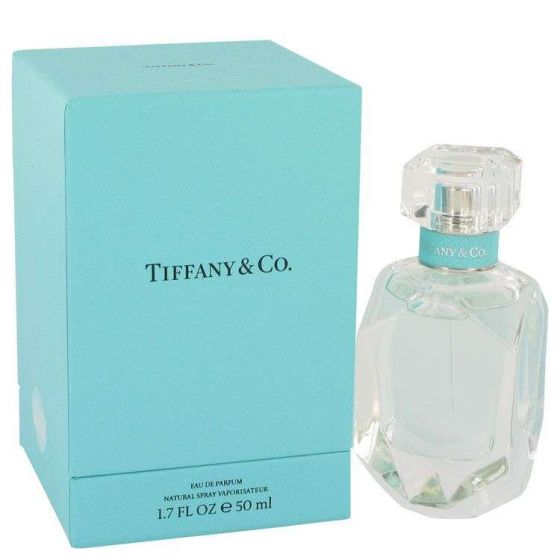 Tiffany & Co. set out to create a perfume that smells somewhat like diamonds, and they succeeded. And since weddings and diamonds go hand-in-hand, this stunning new perfume makes for one of the best wedding perfumes. We cannot think of a better wedding fragrance for you than Tiffany's signature scent if you are one of those classic brides in the stunning ball gown.
If you still don't find your favorite wedding day perfume or cologne in this list, get Calvin Klein or any one of these perfumes, and make "Awesome Perfumes" your acquaintance for your D-Day.