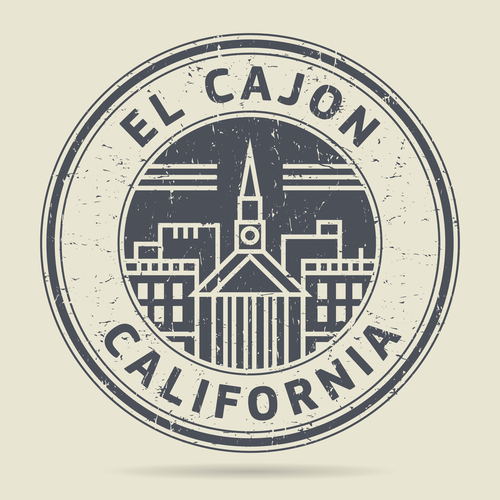 Using high-quality perfumes from name brand designers doesn't have to cost a lot of money. At Awesome Perfumes, we bring you your favorite fragrances at a discount. Here we share our story of how it all began.
How It All Began
Awesome Perfumes got its start in California. Danny, the founder and CEO of the company, opened up a retail perfume shop in a shopping plaza in El Cajon. He had a passion for perfume and resolved to offer quality brands at affordable prices. Customers liked the concept and started frequenting the store. In the beginning, it took a lot of hard work to make the store successful. As sales became stable, Danny resolved to take the concept and make the same products available nationwide.
The company is now one of the largest online retail fragrance stores. Awesome Perfumes now offers thousands of top brands of perfumes and colognes. The selection covers men, women, and kids as well as unisex colognes.
The Order Process
In addition to maintaining our selection of high quality brands, we focus on shipping orders quickly. For orders over $59, our products are shipped free of charge within the 48 continental United States. Your order will be shipped via UPS, FedEx, DHL, or postal service priority mail.
Every order is processed as quickly as possible. Generally, if you place an order before 2 p.m. Pacific Time, your package will get sent out the same day. Orders received after 2 p.m. and on holidays will be shipped out during the next business day. It only takes 5 to 8 business days for your package to reach you. If you order less than $50 worth of perfume, shipping is $6.95 for the first unit and an additional $1.00 for each additional unit in the same shipment.
Customer Service
Our customers are important to us. That's why we keep you informed of your order status by letting you track your shipment on our website. We're also available via phone or email. We strive to respond to all inquiries in a timely manner, and we always respond with a personalized message. Our website also features a page with frequently asked questions you're free to peruse at your leisure.
Wholesale Opportunities
Awesome Perfumes offers great prices for individual customers. Retail business can get an even bigger discount for their wholesale orders. When you sign up for a wholesale account, your business gets access to heavily discounted price with the same great selection of inventory. Whether you're looking for travel packs, celebrity perfumes, or hard-to-find fragrances – we stock an incredible selection where you're sure to find what you're looking for.
5 Reasons to Buy from Awesome Perfumes
We offer a wide range of discounted perfumes. You can receive a discount up to 80% off the original price.
We only sell genuine designer fragrances. Our products are 100% authentic. We don't sell imitations or knockoffs.
We offer free shipping to individual customers on orders of $59 or more (not applicable to wholesale orders).
We offer free returns on any order within 30 days of purchase.
We guarantee on-time delivery and provide a 100% satisfaction with your order.
Meet Our Top Brands
Our inventory includes a wide selection of brands. We have top perfumes and colognes for men, women, and children. Our most popular online sellers are Chloe, Aqua Di Gio, and Versace Bright Crystal.
Chloe
With boutiques around the world in Europe, Asia, and America, Chloe has made a name for itself. Sensual perfumes are their trademark. Each perfume includes different fragrances ranging from vanilla to sandalwood. Chloe is synonymous for femininity. With names like Chloe love story eau sensuelle, you get an idea of what awaits you. And at Awesome Perfumes, some of these scents are less than half the original price.
Aqua Di Gio by Giorgio Armani
This cologne by Giorgio Armani is specifically made for men. It reminds one of the Mediterranean sun, citrus, and salty sea air. The spices and woody base make this scent alluring and musky at the same time. Of course, you'll get this scent at a discount, too. And it's always in stock and ready to ship.

Bright Crystal by Versace
This eau de toilette has a soft and luminous fragrance which matches the pink-colored bottle it comes in. It has a fruity note, but you can also smell peony and magnolia. If you're looking for a sweet scent with floral accents, this one might be right for you. We offer a substantial discount on this perfume for women as well.