When going shopping, there are like tons of things that one has to keep in his/her mind. For instance, what they want to shop for, how much they want to buy, and what affordable price they could pay from their purse. It's just a few hot questions that popped in mind as for now, but I'm sure that you guys have many more questions to go on and on! Everyone has their own sets of preferences, and they tend to differ from person to person. But there are some products for which every person has the same old style and has almost the same taste with a slight bit of variation. For example, let's take the case of Perfumes.
Who doesn't like to smell good? Smelling good makes a person feel good & boosts his/her confidence. Also, the sweet fragrance of the Eau de Parfum or Eau de Toilette sends out positive vibes around. The power of perfume impacts not only the person who is wearing it but also everyone around it. Hence, it is essential to use a good perfume that suits your personality type.
Of course, there are many more reasons to wear perfumes. Some use it to make a signature statement or leave a long-lasting impression. Likewise, others use it to hide lousy odor or to enhance their natural scent (probably to attract the opposite sex), amongst other reasons.
Now you'll say that in this genre too there are people who have different tastes in how they want to smell and feel, differently according to them. But altogether, the main thing is that everyone wants to feel good! Nobody wants to smell or feel like they have not taken a bath for 10 days, and that is made evident from your body odor.
Buying a luxury perfume is undoubtedly a unique and delegate process for you. And much like clothes and other beauty products, you need to take care of many aspects to purchase a suitable one for your use.
Though there are several stores with an impressive collection of these items, nothing is more awesome than Awesome Perfumes. But, we still recommend that you should get familiar with the requirements as well as other tastes and preferences to select the best one for your purchase.
Buying luxury perfume from a store is different from buying things online. While buying online, you visit a website to check all of their collection and stuff that might suit your taste, which is way better than visiting a store, but that's really up to you.
So, if you are finally planning to go for Luxury Perfumes (online or offline), then you need to take care of several aspects to make an intelligent purchase. So, let's go through some common tips, facts and other considerations that help you to buy the luxury perfumes for men and women online-
Sorting of preference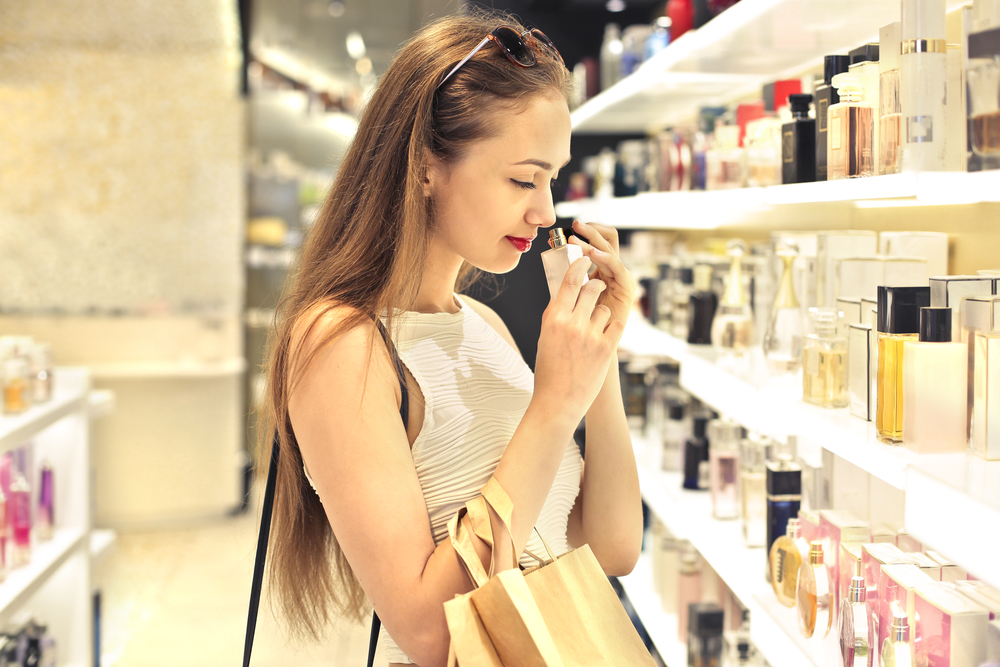 First off, you need to sit back & relax and think over all the things that you want to have in your luxury perfume. You need to sort out your actual preference amidst an abundance of choices. You need something tacky or easy-going or want to stand out of the crowd etc. There are many things, but you need to keep things friendly and secure, and for that, you should aim for bull's eye while sorting.
Moreover, you should never buy a scent just because you liked how it smelled on someone else.  Everyone has their own unique signature scent, so what may smell good on others may not smell as good on your skin. A specific fragrance can smell differently on different people.
In the most basic sense, a signature scent refers to the particular chemical makeup of the body, which dictates how our skin will take to any perfume or cologne that we apply to it.  Our unique signature scent is determined by our particular diet, lifestyle choices, our skin type, the medication that we take (if any), amongst other factors.
The notes of a perfume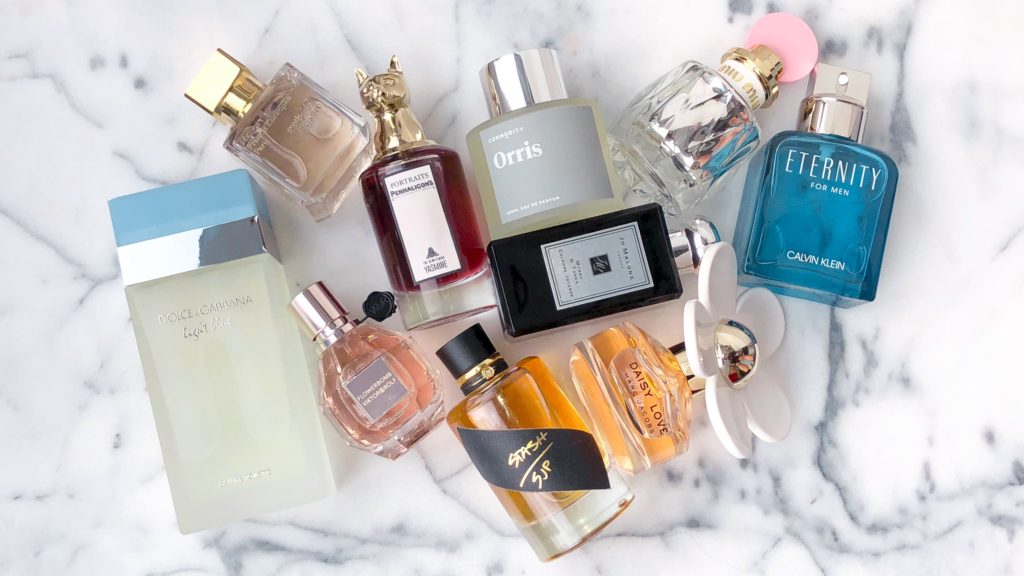 The notes are known as the impressions of the fragrance.  It is the lingering air left by perfumes and colognes as it evaporates from the skin.  All scents have three notes.
Top note: Fragrance creates an impression instantly.  It's supposed to attract people to the scent, but it can quickly dissipate.
Heart note: The perfume's essence – called the body of the perfume.  It tells about what the fragrance is supposed to be.
Base note: The scent that lingers after the top note and the heart note tends to evaporate far too quickly.
Choose the right theme
The theme is what creates variation among various perfumes and colognes.  It is also called accord and is dependent on the base upon which the perfume is formulated, and there are four standard bases used in formulating fragrances.
Citrus: Created from fruits rich in citric acid, like oranges, and lemons, perfumes belonging to this theme are always light and fresh-smelling.
Earth: Formulated from minerals or non-flowering plants such as cinnamon, honey, sandalwood, and vanilla, it lends an air of mystery upon the wearer.
Musk: This theme is considered as sexy and alluring, and is famous among men. Most guys like to own fragrances which relate to the Musk theme.
Floral: The most common theme among perfumes; as the name suggests, they are made from the essence of flowers and are often sharp, clinging, and sweet.
Ensuring the best fragrance of the Perfumes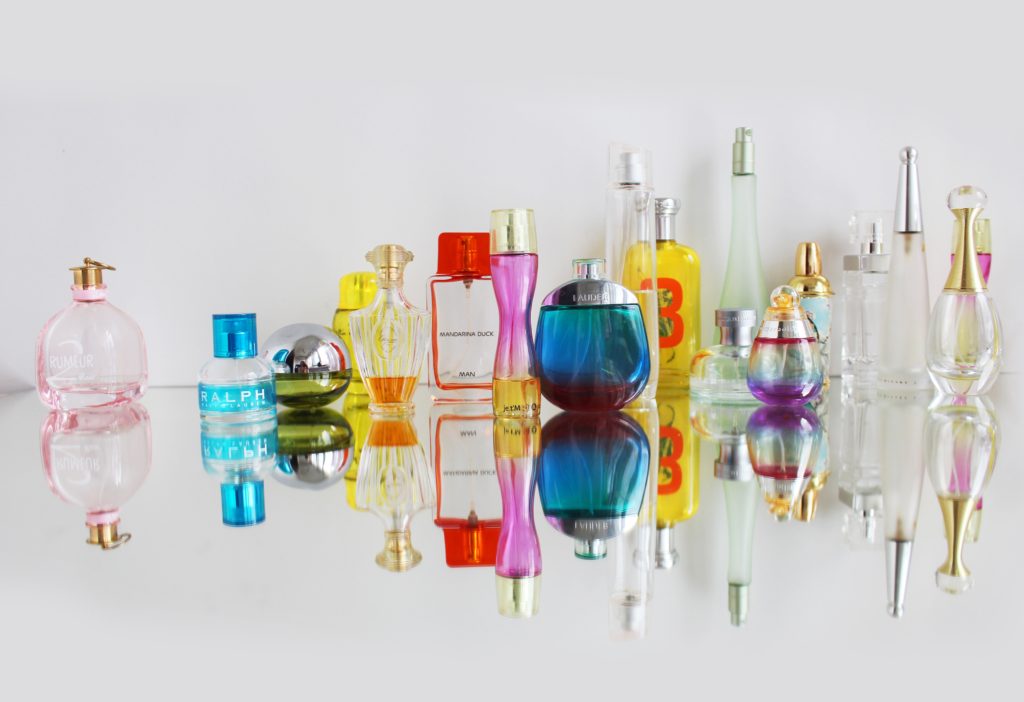 This is one of the most common facts that can make your Luxury Perfume purchase wiser. Before selecting an item for your purchase, you need to figure out the fragrance of the perfume that you like. You can check the ingredients used for making the perfume and accordingly select one for your purchase. That way, you can pick the most suitable fragrance of the perfume for your purchase in a more natural way. Also, that'll help you to buy the perfume you are looking for and your wardrobe collection.
Mind over Matter
Though this is a very simple fact, you should not forget to consider the same for selecting a perfect item for your purchase. Make sure that the fragrance you are going to pick can stay longer and suit your taste. Keep this in mind while choosing a perfume, and it'll help you to buy a unique item for your use and that too in a convenient way. Hence, you should keep this fact in mind and select an item accordingly.
Buy a scent that suits your personality.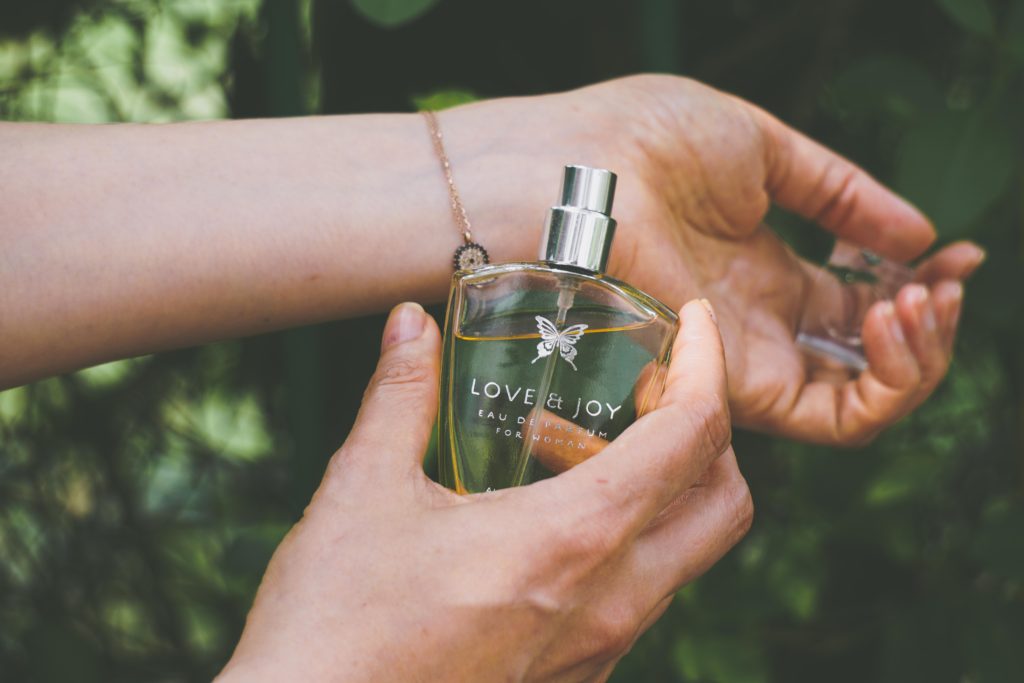 Always go for a luxury perfume or cologne that expresses your personality.  The perfumes that are available with us present the users with a variety of fragrances. You just need to know your lifestyle and taste and preferences to pick the item that suits your personality.
Keeping these things in mind will help you to purchase the product that is not only best for you but will also have an impact on your personality exposures. Therefore, you should read this blog carefully and then select one for yourself.
Further, you should always think of the fragrances you wear as an extension of yourself. And never store your perfumes in extremely cold or scorching places, or where they can be caught by direct sunlight.
Affordable Prices
This is now the most crucial factor that one has in their mind. It doesn't matter if you're loaded or from a typical humble background, but when it comes to spending a huge amount of bucks, even for the best quality of the product, there is a slight bit of fumbling. But that's ok, and we at Awesome Perfumes understand this fact, and you need not worry about that problem.
We offer Branded luxurious perfumes at qualitative prices and that too on a hefty discount. Their prices are quite attractive and have garnered a tremendous amount of business owing to its price regulator factor. So if you're a frequent buyer of perfumes, don't worry, get in touch with us, we'll provide you with assistance.
And, next time you go shopping for a luxury fragrance, think about why you want to use perfume and buy it accordingly.  Apart from these common tips, there are other facts that you need to take care of when approaching an online store for buying Luxury Perfume. But, the tips mentioned above and facts are some of the things that you should keep in mind before approaching us for purchasing the perfume or cologne of your choice. This will surely help you to shop for the product that you are looking for and that too in an easier way.