There's no doubt that gender-orientated perfumes should be a topic of the past. Scents shouldn't be specified as "male" or "female." Arguably all fragrances are unisex. It's completely subjective, as our olfactory nerves tell us what we like & don't like regardless of how we identify. 
Since fragrances are, after all, genetically chameleon-like, subjective & composed to morph from person to person totally based on skin chemistry. It really makes sense that fragrances should have their own separate fluid category. As some of the giant market researchers have already predicted, "consumers are now looking for beauty & cosmetics brands to recognize, respect, & represent their physical characteristics & identities which extend beyond their appearance."
Shopping for a good unisex perfume is a liberating experience. It does away with what you should like & focuses simply on what you do like. The one & only disadvantage is, one day, you may find your companion swiping your scent. Of course, genderless fragrances have existed for years, but there's been a huge boom in demand for unisex ones in recent years. 
As a result, many new brands are launching unisex fragrances that specialize in unisex fragrance & prides themselves on being accessible to anyone regardless of their gender. 
Anyway, here are Awesome Perfumes top 5 picks for unisex scents from some really good brands.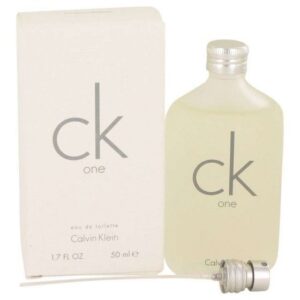 Calvin Klein CK One is the scent that originally took unisex fragrance mainstream in 1994. You'll discover citrusy notes of papaya, mandarin, bergamot & lemon, warmed by sweet-smelling jasmine, nutmeg & violet. On the very first spritz, it's sharp & clean, but it settles to a deeper, subtler scent as it dries on the skin. It remains a classic & much-loved fragrance that still feels modern & fresh & also comes in at an excellent price compared to most.
CHANEL LES EXCLUSIFS 1957
The most recent launch in Chanel's Les exclusive series is named after the year when Coco Chanel went to Dallas to receive the Neiman Marcus award for her services to the fashion industry. It's a white musk-based fragrance that smells somewhat different on each wearer. Chanel explains it as a "skin scent" for that sole reason. There's actually quite a lot going behind on at first sniff, with iris, bergamot, neroli & cedar, but it soon calms to a smooth, light & harmonious scent.
LE LABO SANTAL 33 LIQUID BALM
https://images.awesomeperfumes.com/media/catalog/product/cache/b3b166914d87ce343d4dc5ec5117b502/l/l/llr3133.jpg
Another cult perfume from New York-based Le Labo, Santal 33, is unapologetically spicy, smoky & leathery. However, lighter unexpected notes of cardamon, violet, iris & sandalwood produce this sultry fragrance a lift from its spicy base, making this softly smoky unisex fragrance appealing to both men and women.
CLEAN RESERVE SMOKED VETIVER UNISEX PERFUME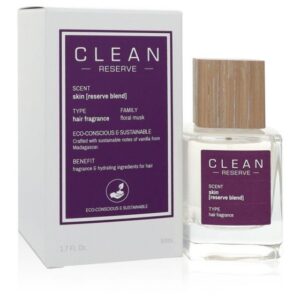 Part of Sephora's Clean line of cosmetics that are cruelty-free, vegan, nontoxic & eco-consciously packaged, CLEAN Reserve Smoked Vetiver is one of our favorite woodsy unisex perfumes. With notes of smoky vetiver & therapeutic, blonde sandalwood & myrrh, this is an attractive scent that works wonderfully for any gender.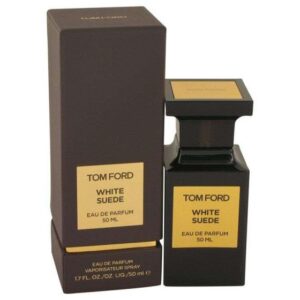 Tom Ford's special blend fragrances are always rated highly & thus, Soleil Neige is no exemption. It is a wintery, bright fragrance. The title literally means sun snow with fresh carrot seed & bergamot, a floral heart of jasmine & orange flower & wood & honey undertones. It is both brisk & warm & reminds us of wooly scarves & winter markets.