Fragrances have the power to make us feel good, inspired, and confident. Whether you're looking for a signature scent or just want to add something new to your fragrance wardrobe, it's important to find a scent that fits your personality and lifestyle. To help you narrow down your search, we've rounded up 15 of the most complimented men's and women's fragrances on the market today. From timeless classics like Chanel No 5 to more modern scents like Yves Saint Laurent La Nuit De L'Homme, there is sure to be a perfect match for everyone!
For Men:
Tom Ford Black Orchid – this dark and seductive fragrance blends black truffle, ylang-ylang, bergamot and patchouli for a unique and captivating smell.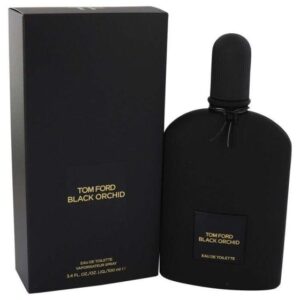 Dior Sauvage – this classic yet modern scent features notes of bergamot, Sichuan pepper and ambroxan for an energising and masculine aroma.
Versace Eros – a woody and fresh fragrance that combines lemon, mint, tonka bean and ambergris for a powerful scent with Mediterranean vibes.
Yves Saint Laurent La Nuit De L'Homme – a spicy blend of cardamom, cedarwood, violet leaf and coumarin that reveals its full power when the night falls.
Paco Rabanne 1 Million – a sweet and spicy mix of grapefruit, cinnamon and patchouli that instantly attracts attention.
Prada Luna Rossa Carbon – a spicy and woody fragrance with an invigorating blend of mandarin orange, lavender and ambroxan for a unique scent.
Hugo Boss The Scent For Him – a warm and mysterious smell featuring notes of ginger, maninka fruit and leather for an alluring aroma.
Calvin Klein Eternity for Men – fresh and woody fragrance with citrus highlights combined with sandalwood, patchouli and vetiver for a timeless scent.
Dolce & Gabbana Light Blue Pour Homme – this modern classic features top notes of bergamot, juniper and grapefruit for a refreshing smell.
Giorgio Armani Acqua Di Giò – this aquatic scent combines the freshness of bergamot and orange blossom with earthy vetiver and patchouli for a unique aroma.
For Women:
Chanel No 5 – the classic scent features an unmistakable blend of ylang-ylang, rose, jasmine and sandalwood that will always turn heads.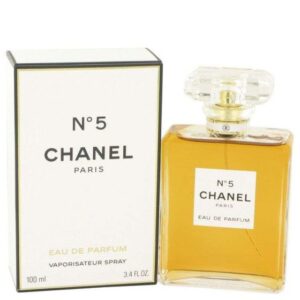 Marc Jacobs Daisy – a sweet and youthful fragrance combining violet leaf, lychee, white woods and musk for an irresistible smell.
Gucci Bloom – this floral scent layers notes of tuberose, jasmine and honeysuckle to create a captivating aroma.
Lancôme La Vie Est Belle – this timeless classic features notes of iris, orange blossom and patchouli for an elegant scent.
Yves Saint Laurent Black Opium – an edgy fragrance that layers coffee, vanilla, jasmine sambac and cedarwood for a mysterious smell.
Jean Paul Gaultier Classique – this oriental floral mixes mandarin orange, ginger, rose and sandalwood for a sensual aroma.
Viktor & Rolf Flowerbomb – an explosive mix of tea, freesia, bergamot and osmanthus creates an unforgettable scent.
Dior J'Adore – a timeless and sophisticated scent combining pear, rose and jasmine for an exquisite aroma.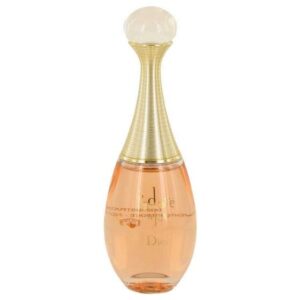 Paco Rabanne Lady Million – a sweet and fiery fragrance featuring notes of raspberry, orange blossom and honey for a captivating smell.
Carolina Herrera Good Girl – this seductive scent blends tuberose, tonka bean and cocoa for an intense yet feminine aroma.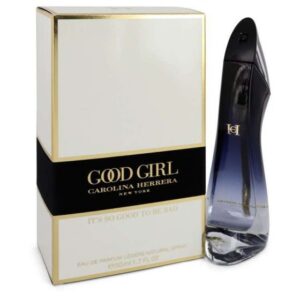 Conclusion:
Finding the perfect fragrance is not always easy, but with so many amazing scents on the market today it should become much simpler! From sweet to spicy, floral to woody, there is sure to be something that perfectly complements your personality and lifestyle. We hope these top 10 picks for men and women help you find the perfect fragrance to make you feel your best!
Happy shopping!
Now that you've read about the top 10 fragrances for both men and women, why not try some out? Visit your local department store or specialty perfume shop and sample various scents to find one that speaks to you. You may even be able to ask an experienced salesperson for their advice in order to narrow down your choices.