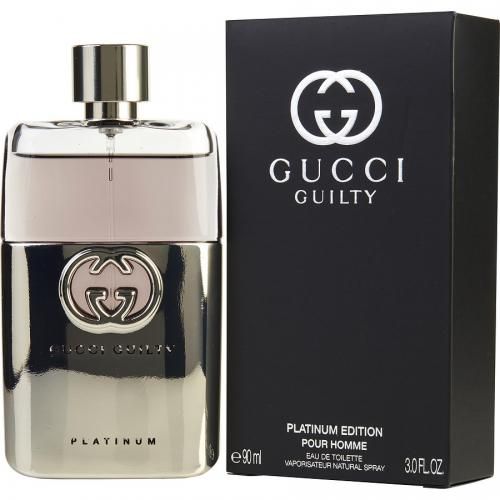 We pride ourselves on our selection of fragrances and perfumes. If you're looking for something specific, you'll probably find it on our site. Our discount men's colognes include many of the top selling brands. You can order any these brands below conveniently from our website and save a significant percentage off the regular retail price. Of course, every cologne we stock is the real deal. We never sell knockoffs or imitations. Here we introduce five of our top sellers and their unique characteristics to help you make your decision when you're looking for the scent that's right for you.
Gucci Guilty Platinum Edition By Gucci For Men
This cologne was released to the public in 2016. It continues to be a bestseller for Gucci because of its woody aroma. When you first apply this cologne, you'll probably notice the lemon and lavender first as these are the top notes of this brand. As you go about your day, the woody notes dominate leaving you with the calming scents of cedar and patchouli. Gucci Guilty Platinum Edition promotes an energizing and uplifting sensation, which will leave you feeling cheerful and ready to tackle the day.
Gucci Guilty Platinum Edition By Gucci For Men is available at a significantly reduced price. You'll save 36% of the retail price when you purchase a 3-ounce bottle from Awesome Perfumes.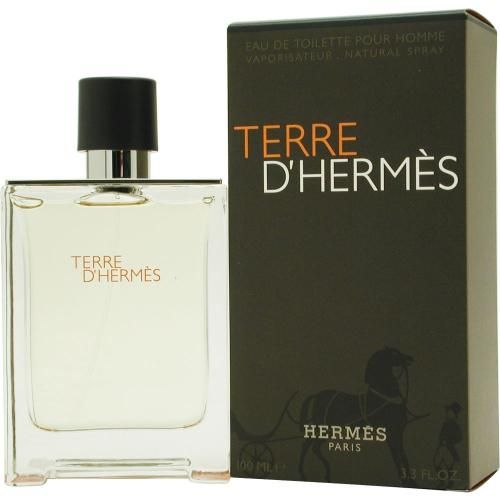 Terre d'Hermes Cologne By Hermes For Men
Available for purchase since 2006, this cologne for men is still popular today. This scent has a sensual aroma that is perfect for making memories together. The fragrance itself includes many different notes that combine the masculine feel with a touch of sweetness. For example, you'll notice pepper and citrus, which provide a fresh scent when first applied. Underneath these notes you'll find cedar and patchouli, which give this cologne woody tones and an earthy essence. This scent will get a man noticed, whether they're trying to make an impression in the office, on the golf course, or on a date.
Terre d'Hermes Cologne By Hermes For Men can be purchased at Awesome Perfumes for a greatly reduced price. A bottle including 3.3 ounces is available for a 43% discount.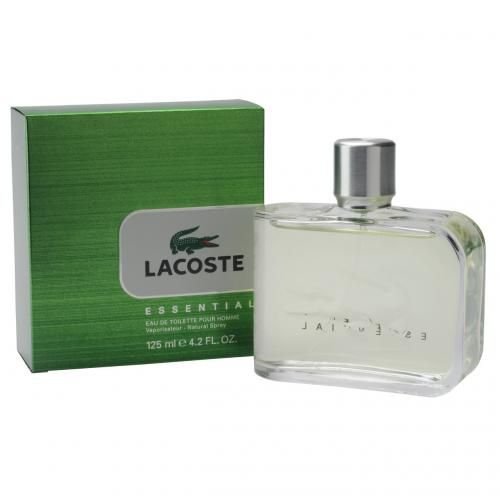 Essential By Lacoste For Men
This fragrance was introduced in 2005, but it is still popular more than a decade later. You'll notice a fruity and citrusy smell at first, but it also includes typically masculine notes, such as sandalwood and patchouli. Other top notes include tangerine, tomato leaf, and bergamot. Essential by Lacoste has a sweet undertone instead of a sharp citrus scent. This makes this cologne a perfect choice for casual use while you go about your favorite activities.
You can find Essential By Lacoste For Men at Awesome Perfumes for a steep discount. We offer this brand for more than 50% off the original retail price.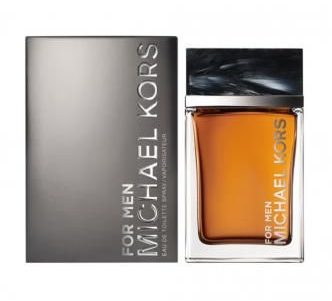 Michael Kors By Michael Kors For Men
This new fragrance from Michael Kors includes woody-oriental aromas. Instead of using citrus or patchouli, this scent is considered a hybrid. While patchouli is still found in the base notes, this cologne also includes sandalwood, sleek woods, and musk. Other ingredients are black pepper, thyme, bergamot, and coriander. You can also recognize sage and suede, which give this cologne an urban, sophisticated touch. This makes it a perfect gift for the man in your life. This fragrance can be your go-to for casual outings, but you can also wear it on a regular day at the office.
Michael Kors By Michael Kors For Men is available at Awesome Perfumes for 44% off the regular retail price. The 4-ounce bottle is in stock and ready to ship.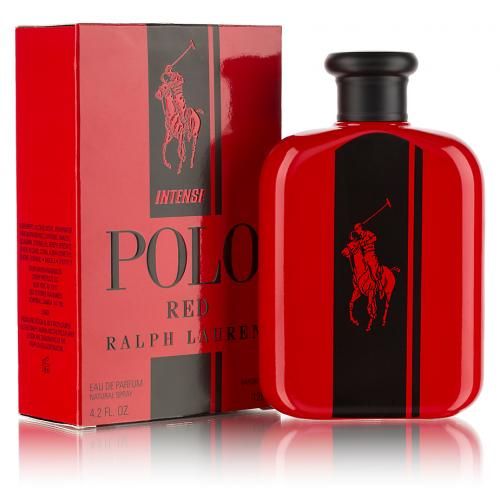 Polo Red Intense By Ralph Lauren For Men
This fragrance includes some rather unusual notes that make it indispensable for your collection. For example, the middle notes include ginger and coffee, while you'll find leather and red cedar in the base notes. The woody spicy fragrance has rather masculine appeal even though it also includes lemon and grapefruit scents in the top notes. The unique combination of fragrances gives this cologne a memorable aroma that can really shine at dinner dates or casual events. Even though it was released in 2015, Polo Red Intense is still a freshening and clean scent that is greatly appreciated by the wearer and anyone in their presence.
At Awesome Perfumes, we stock Polo Red Intense By Ralph Lauren For Men. It's ready to ship, and you can save 31% off the retail price by ordering it directly from our website.