In a world of fragrances, Calvin Klein is a household name that has been around since 1968 and continues to create revolutionary scents. The brand has created several iconic perfumes over the years and in 2023 they are continuing their tradition of amazing fragrances. We have compiled a list of 10 best Calvin Klein perfumes available in 2023 that you must try! From timeless classics to modern-day masterpieces, these expertly crafted perfumes will make your signature scent stand out from the rest.
Eternity for Women by Calvin Klein was introduced in 1988 and remains a classic scent today. It is a light floral bouquet with notes of white lily, mandarin orange, freesia, and musk. This scent is long-lasting and perfect for the modern woman who wants to make a statement without overpowering her presence.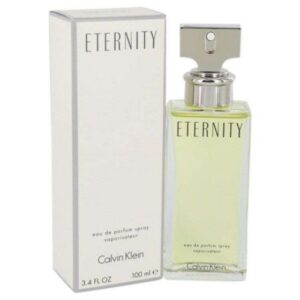 Obsession for Women was released in 1985 and has since become synonymous with seductive, sensual fragrances. It contains base notes of sandalwood and amber which give it an exotic, woody aroma that lingers throughout the day. The heart notes are jasmine, lily of the valley, and rose.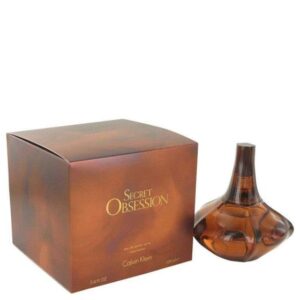 CK One Shock for Her by Calvin Klein was first launched in 2011 as part of their unisex fragrance line but has gained its own fan base over the years. It is a juicy, floral-oriental scent with notes of passionfruit, jasmine, and patchouli that creates a unique blend of sweetness and warmth.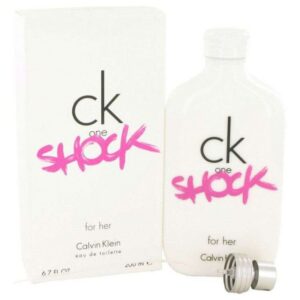 Eternity for Men was launched in 1989 and is considered one of the most popular men's fragrances by Calvin Klein. It has an aromatic fougere base with top notes of lavender, green tea leaves, and bergamot and heart notes of Brazilian rosewood, sage, and geranium. The result is a timeless scent perfect for any occasion.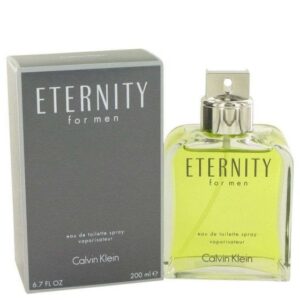 Obsession for Men:
Obsession for Men is an oriental woody fragrance that was released in 1986. It is a powerful, masculine scent with musk and amber base notes blended with mandarin orange and lavender middle notes. The top note is a citrusy grapefruit that gives this fragrance an edge.
Euphoria for Her :
Touted as a modern oriental fragrance, Euphoria for Her by Calvin Klein was released in 2005. It is a warm, sensual scent that contains sweet and spicy base notes of pomegranate, lotus flower, and amber. The heart of the scent is composed of black orchid and patchouli while the top note is a burst of litchi fruit.
CK IN2U:
Released in 2007, CK IN2U is an energetic citrus-floral fragrance with sparkly top notes of bergamot and raspberry iced tea layered over an intense floral bouquet at its heart. The base combines musky cashmeran with subtle woody accents that create an undeniable allure.
CK All by Calvin Klein is a unisex scent released in 2006. It contains a vibrant blend of citrus and floral notes with a hint of musk, including lemon, lavender, jasmine, and sandalwood. This fragrance appeals to both men and women for its light yet long-lasting aroma.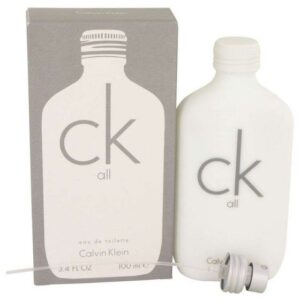 Contradiction for Men:
Contradiction for Men by Calvin Klein was launched in 1998 as an oriental spicy scent but has since become one of the most popular masculine fragrances. Its top notes are mandarin orange and coriander, while its base is warm amber, white musk, and cedar wood.
CK Be:
CK Be by Calvin Klein was released in 1996 as a unisex fragrance that is perfect for everyday wear. It contains citrusy top notes of grapefruit, mandarin orange, and cardamom blended with middle notes of rosemary and lavender for a refreshingly light aroma that lingers all day long.
Awesomeperfumes.com has these and many other Calvin Klein fragrances in stock so start shopping today to find that perfect scent! Whether you're looking for a timeless classic or something more modern, there is sure to be something that suits your needs.
Shop now and get free shipping on orders over $50. Don't hesitate; start shopping today!
Happy Shopping! 🙂