As the northern hemisphere begins to tilt further away from the sun, the air gets crisper, the days become shorter, and we start seeking out cozy aromas that wrap us up like a cashmere sweater. We push back the fruity, floral scents we wore last season to make way for heady, smoky variations. When fall arrives, we want the kind of notes that mimic autumn's gray skies, golden foliage, and the painful yet beautiful deterioration of summer's bright, flourishing vegetation.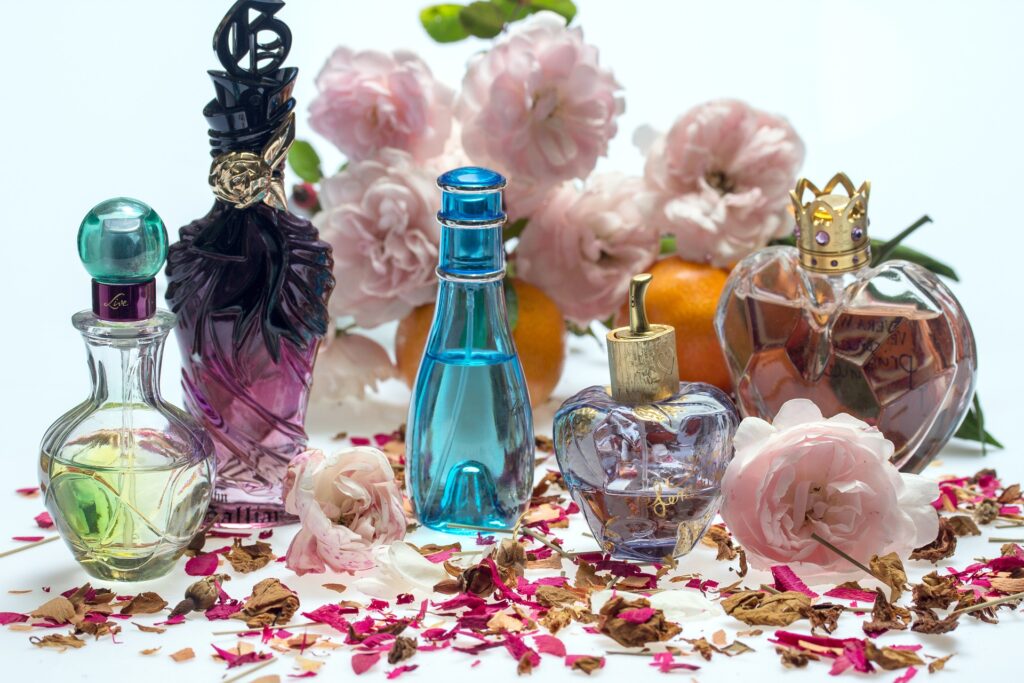 The onset of fall is perhaps like an ultimate double-edged sword. On the one hand, we mourn the outgoing beloved Summer Fridays, days at the beach & the excuse to drink any beverage with a neon umbrella. Yet, on the other hand, we welcome the incoming cozy warm fuzzies of fall filled with sweaters, vibrant color palettes, and yes, all the new fragrance debuts.
Most of us like fall beauty newness—from the best hair colors to the coolest fashion-forward makeup trends to the chicest nail colors—but choosing a fresh, signature new scent for autumn is one important thing we look forward to most. So, to celebrate the fall and the transition from our favorite sandals to our favorite suede boots, Awesome Perfumes brings you the best fall fragrances we're currently wearing and telling all of our friends about.
How Do We Associate Smell with Seasons?
Human memory can store a variety of sensory information from sights, sounds & tastes. However, our sense of smell is one of the most powerful among these.
Through our experiences, our minds create vast databases of different scents & aromas, which we associate with many things. This is how we detect danger through smelling smoke, gas, or fuel.
However, there's an emotional aspect to this superpower, as well. As sentient beings, we often create links between particular aromas & pleasant memories.
Given that much of these recollections are set at a particular time, you'll be able to associate seasons with smells. Gifted perfumers are quite aware of this and will create blends that provoke both joyful and whimsically comforting emotions.
What Summarizes an Autumnal Fragrance?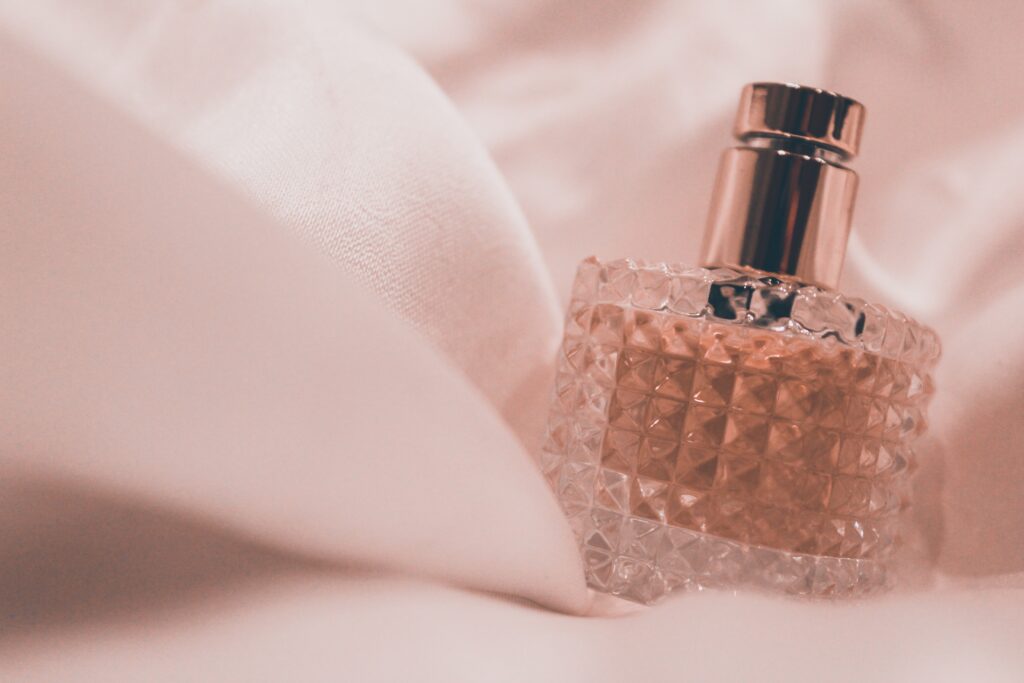 Compared to the other seasons, fall like spring is a much more complex period in the year. It is a time of change; however, the transitions it experiences can vary to a great extent.
The ideal fall or autumn, as some people like to call it, begins with bright, sunny days that are usually reminiscent of the late summer. Often, it coincides with the harvesting of crops, fruit, and a variety of herbs & spices. Therefore, we begin to see more Oriental fragrances in this season.
However, it will eventually transition via golden colors towards darker hues of brown before drawing to a close. Similarly, the base fragrances for fall will reflect these characteristics as well as the evolution it experiences.
Typical Fall Fragrance Characteristics & Notes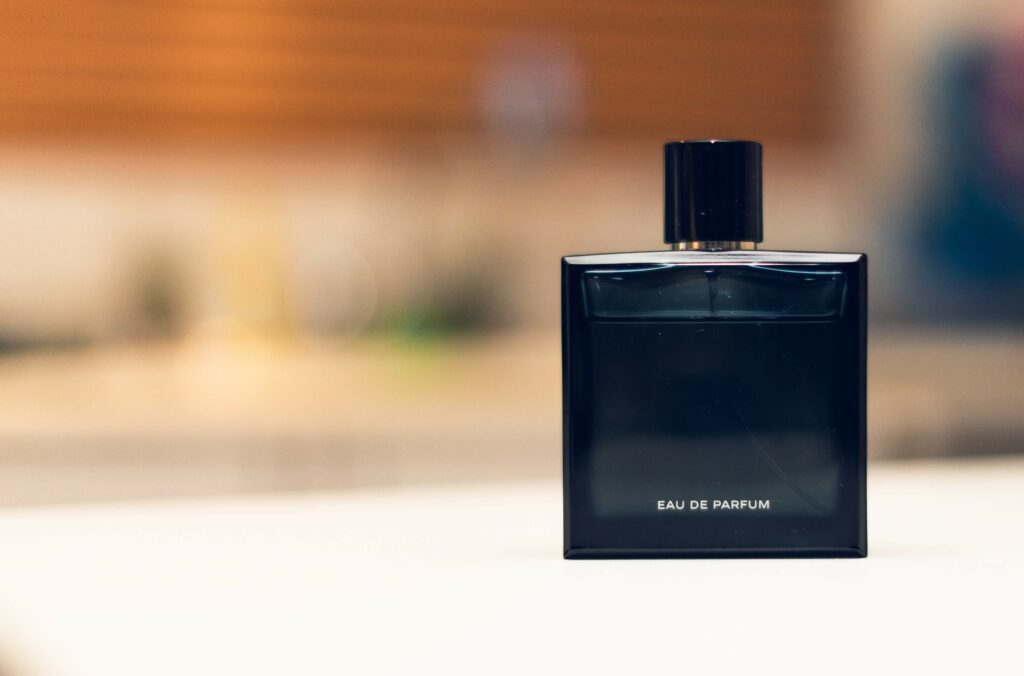 Interestingly, certain smells can be interpreted through colors too. For example, we associate citrus with yellow and orange or aromatics with green. Similarly, notes & accords such as spices, leather, or even woods give us the hues that can range from golden to dark brown.
Therefore, it is not a surprise that many autumnal fragrances will feature these scents to paint a vivid autumnal picture. Meanwhile, some summer & winter notes are used to contrast one another throughout the dry-down to denote the changing climate.
Furthermore, the fall is a prosperous harvesting season from which iconic fragrances draw inspiration. These days, contemporary fragrances feature more fruity notes so we can begin to expect aromas of pears & apples in the head.
Finally, we tend to associate autumn with falling leaves & humid forests. The key is to use the woody notes to create a tangible fall cologne once at the base. While cedar is seen in quite a few months, it can be paired with patchouli to create the humidity and mahogany for a richer leafy forest accord.
The Best Perfumes and Colognes for 2020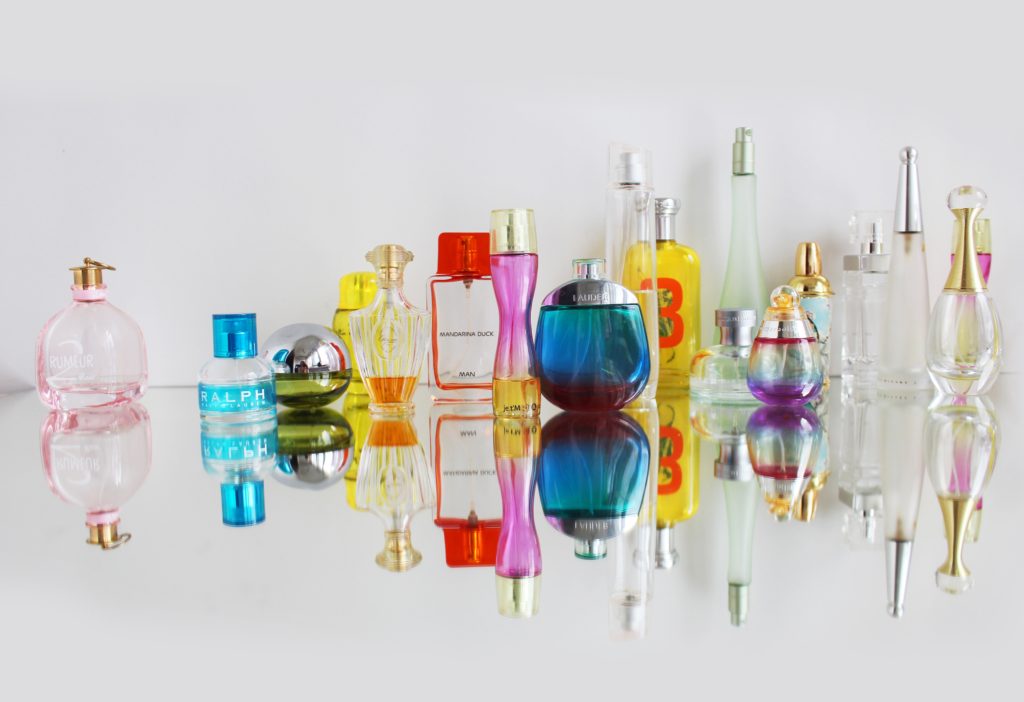 When the August and September warmth begins to fade, summer fragrances lose their fate. Therefore, you should consider something more appropriate for the autumnal season.
But to get yourself into the right headspace for a relaxing fall, try to change up your scents and it would be best if you get some new perfumes and Colognes for yourself. Plus, you know the best place to get perfume or cologne, right, well you're already on Awesome Perfumes, so you know. And that's why we've curated a list of the best scents for the upcoming season from rain-inspired mists to dark floral blends to warming, spicy oils that'll instantly lift your mood. Keep scrolling!
Say hello to one of our favorite fall perfumes of all time—Idôle from Lancôme. The fact that Zendaya is the face of this fragrance is more than enough to make you buy it this second. It's designed to mimic the look & sleekness of a smartphone (it lays flat!). Three female perfumers created it, and blended bergamot, juicy pear, Jasmin rose, white musk, vanilla, and patchouli for a light yet decadent finish.
Harry Styles – the muse for this dreamy perfume from Gucci is awesome like we are. And if you haven't seen the film footage on the company's 'gram, we recommend doing so immediately while we tell you about the fragrance. Green & earthy, it features notes of Roman chamomile, coral jasmine & vanilla, which the brand describes as "universal" & "unassigned to a gender or a time."
Some people like to keep a bottle of this striking debut from Yves Saint Laurent close by since the day it launched, and honestly, they are not able to resist spritzing it nearly every day. Yves Saint Laurent is behind some of the most beloved and iconic fragrances in the game, so it's no surprise Libre is as lovely as it is. This perfume has warm, fall-perfect florals like lavender essence, orange blossom, and musk accord.
Dunhill Icon Eau de Parfum's oily citrus & rich pepper notes bring out the late autumnal spice & pot pour. Through clever use of lavender & iris against juniper & sage, this perfume can create a transitional scent that merges the seasons. Once the dry-down reaches the base, it reveals a luxurious leather and musky tobacco accord.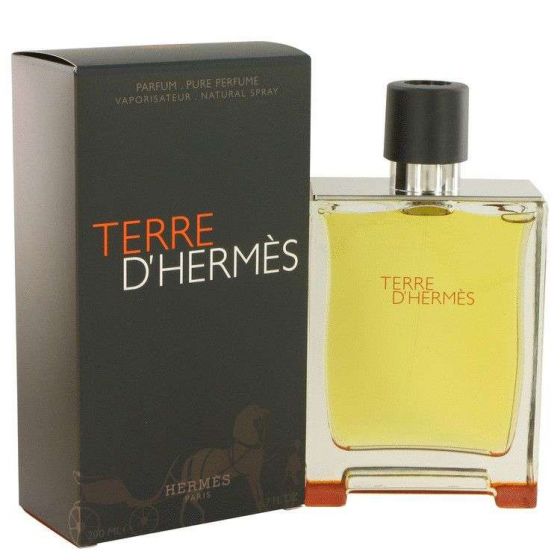 Terre d'Hermès evoke a Mediterranean orange grove under the baking sun with an overt citrus head & subsequent earthy notes in the heart. However, added oakmoss, vetiver, and cedar notes also carry forestry connotations that make Terre d'Hermès a perfect choice for the early autumn.
Thanks to its deep, woody undertones, Hugo BOSS Bottled is a beautiful fall fragrance that is reminiscent of walking over dead leaves in a forest. As it's quite understated, it's an excellent option for the office or even as a casual fragrance.
This reinvention of the iconic Calvin Klein "Obsession" fragrances comes by way of clean, bright packaging and androgynous scents: The women's fragrance is built on a traditionally more masculine top note, i.e., lavender, and the men's variation comes with a subtle interpretation of vanilla.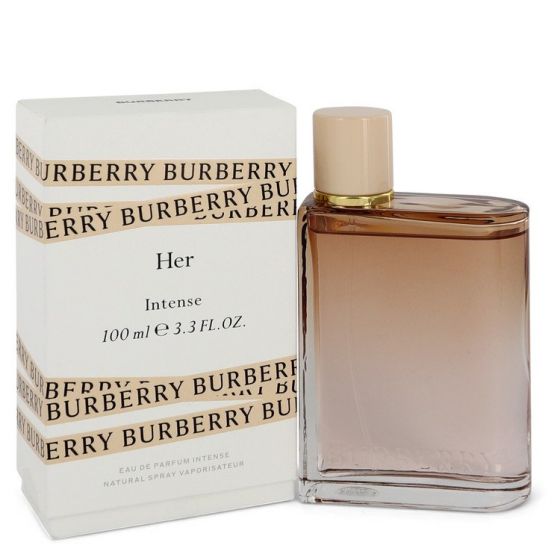 Once you spray on this fall perfume, you will immediately smell the fresh and fruity notes. Wait a minute for the fragrance to get situated. Rest assured, you'll be left with a well-balanced scent as it's warm, and a little dark, but the top notes of cherry and blackberry make it playful and fun.
If you're in the mood for something light and fresh, this fall perfume is here to fulfill your wishes. The citrusy kumquat notes mix effortlessly with the lavender & patchouli notes to give you a refreshing (and non-headache inducing) twist on your classic spicy fragrance.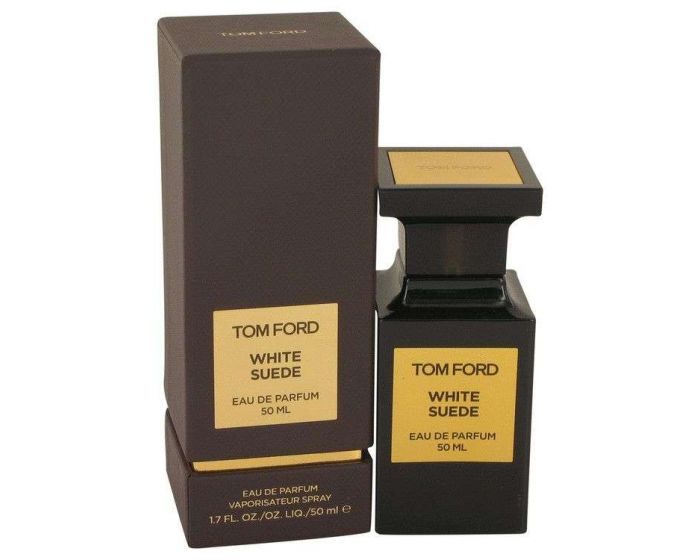 This fall perfume gives you the feeling of slipping into freshly washed bed sheets on a chilly day. Like all other perfumes and colognes, we recommend spraying this one on to your pulse points as well, and, once it settles, the woody, musky scent will give you warm and cozy vibes.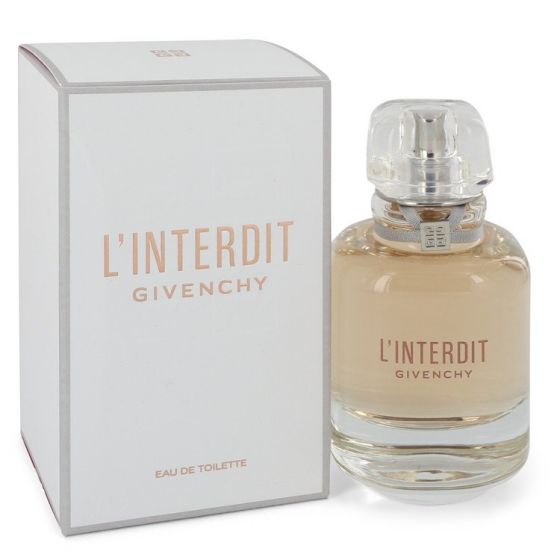 Perhaps when you think of floral fragrances, you probably picture your beau or your loved ones. Along those lines, trust us when we tell you that this fall perfume is anything but boring. The top note of orange blossom paired with the woody base notes will give you a scent that'll get you all the attention you need and immediately turn heads as soon as you enter the room.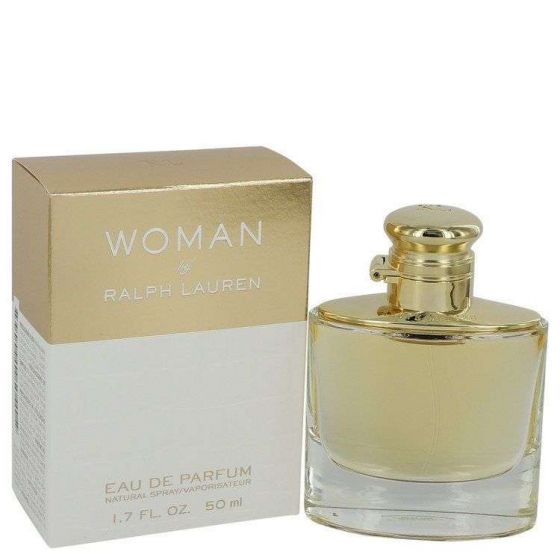 Elegantly Designed with the fierce, powerful woman in mind, this fragrance is light at first with notes of white floral, then punchy with base notes of sandalwood and hazelnut.
Awesome Perfumes has a world-class collection of luxury perfumes and colognes for you to wear in every season. We assure you that our selection will exceed your expectations. Just browse through our website or perhaps have a look at our popular perfumes or top-selling perfumes and get yourself one.