Introduction:
Calvin Klein is a fashion firm with roots in the United States of America. It has been around since 1968 when Calvin Klein himself founded it in New York City. Over the years, the company has become one of the world's leading brands for men's and women's clothing and accessories, as well as fragrances. The brand's perfumes and colognes are especially well-known throughout the world.
History:
The first fragrance released by Calvin Klein was "Calvin," which came out in 1981. Its success was followed soon after by its counterpart "Obsession," which hit shelves shortly after in 1986. Since then, Calvin Klein has released several other fragrances, such as Eternity for Men (1989), CK One (1994), CK Be (1996) and many more.
In 2005, Calvin Klein acquired Coty Inc., the parent company of Calvin Klein perfumes and colognes. As a result, this expanded the fragrance portfolio to include higher-end products with the help of master perfumers like Alberto Morillas and Annie Buzantian. This allowed the brand to become renowned for its award-winning scents worldwide.
Today:
Calvin Klein continues to create new and innovative fragrances today, introducing numerous collections every year. From floral scents to woody notes, these perfumes are sure to capture the attention of individuals everywhere. Not to mention, the company has established lasting relationships with celebrities such as Kendall Jenner and Justin Bieber, who have been seen wearing and promoting Calvin Klein fragrances.
Overall, Calvin Klein is a staple name in the beauty industry for its exceptional perfumes, colognes and other fragrances. It has been around since 1968 and has continuously produced products that will leave customers feeling confident, beautiful and stylish. There are countless reasons why people love their scents – from the packaging to the longevity – and this makes them some of the most sought-after fragrances on the market today.
Top 5 Ck Perfume:
CK One – A cult classic that is unisex and can be worn by anyone. It has a refreshing citrusy scent with subtle woody notes.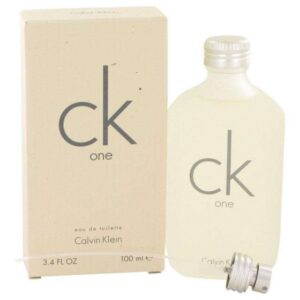 Eternity for Men – This signature masculine aroma has a spicy, woody and musky combination of various spices, lavender, ambergris and mandarin orange.
Obsession for Women – An intense and memorable perfume with oriental notes of bergamot, peach and grapefruit mixed with vanilla, sandalwood and jasmine.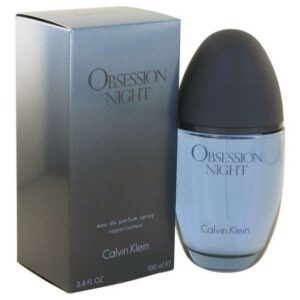 Euphoria Blossom – A floral-fruity fragrance designed to evoke feelings of joyfulness and optimism featuring notes of guava nectar, raspberry blossom, and peony petals.
Escape for Men – A timeless classic that has a mixture of woodsy and spicy notes with top notes of apple, lavender, mandarin orange, rosemary, and bergamot.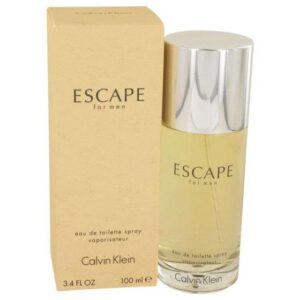 Conclusion:
Calvin Klein has been around since 1968 and continues to be one of the leading names in fashion today. Not only do they have an array of clothing and accessory products but also a line of incredible perfumes and colognes that people all over the world love. From their iconic CK One to their newer scents such as Euphoria Blossom or Escape for Men, there's something for everyone when it comes to Calvin Klein fragrances. Through its decades in the industry, Calvin Klein has established itself as a name to be reckoned with and will continue to impress customers for years to come.