In this article, we'll discuss choosing the right scent for someone special when shopping at Awesomeperfumes.com. Whether you're buying a fragrance as a gift or finding something special for yourself, Awesomeperfumes.com has an amazing selection of scents that you can choose from – but it can be difficult to know what will suit each individual's taste.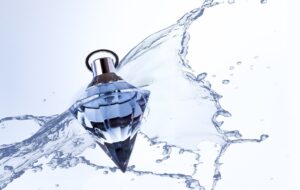 Research Your Options: The first step in choosing the perfect fragrance is to research your options before making a purchase. Awesomeperfumes.com stocks an extensive range of fragrances from top brands and designer labels – so take some time to look through the available scents and read reviews from customers who have already tried them before making a decision.
Consider the Occasion: When selecting a fragrance for someone else, it's important to consider the occasion and the recipient's personality. If you're buying as a gift for a special occasion, opt for something luxurious like an exotic floral or woody scent – but if it's just an everyday treat, then look for something more subtle that won't overwhelm the senses.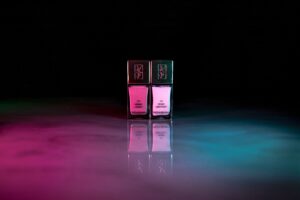 Think About Their Lifestyle: Different fragrances work better with certain lifestyles, so when deciding, think about how often they wear perfume and how strong they like their scents to be. For example, if they are active and prefer light scents, they may enjoy citrus or aquatic notes, while someone more traditional could benefit from heavier, woody aromas.
Find Out Their Preferences: If you're still unsure what to buy, ask the person directly or find out if they have any favorite scents. Awesomeperfumes.com has a range of samples available so that you can try before you buy – this will give you an idea of which fragrances work and which ones don't.
Test It Out First: Finally, it's always a good idea to test any fragrance before making your purchase. Awesomeperfumes.com has testers available in store and online, so that you can smell the perfume before committing to a full-sized bottle.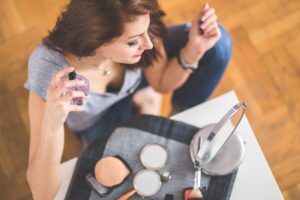 Get Professional Advice: If you're still unsure, Awesomeperfumes.com has a team of experienced and knowledgeable staff that can help to guide you in the right direction. They will be able to recommend products based on an individual's lifestyle, personal preferences and occasion – ensuring that you pick the perfect scent every time.
Awesomperfumes.com has an amazing selection of fragrances to choose from, so with these tips in mind, you can find the perfect scent for whoever it is you're buying for. Whether you're looking for a gift or something special for yourself – Awesomeperfumes.com has you covered! Happy shopping!
Conclusion:
Choosing the right fragrance when shopping at Awesomeperfumes.com doesn't have to be a daunting task – with a bit of research and some professional advice, it is possible to find the perfect scent for whoever you are buying for. Remember to consider the occasion, lifestyle and personal preferences before making your decision – this will ensure that your purchase is both meaningful and enjoyable!