Guess fragrances are some of the world's most popular and widely used perfumes. From spicy and musky scents to light and floral, these signature Guess scents add a stylish finish to any outfit. But what makes them so special? Let's explore the top 10 Guess fragrances and their history!
GUESS Eau de Toilette: This is one of the original Guess fragrances from 1984, created by noted perfumer Jean Guichard. With its blend of bergamot, lemon, jasmine, rosemary, and patchouli notes, this fragrance has been a favorite for decades. It's perfect for daytime wear or a more casual evening out.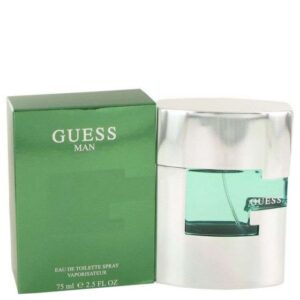 GUESS Dare: Launched in 2014, Dare is a light and floral fragrance with mandarin, jasmine absolute and pink pepper at its core. This romantic scent is designed to give you confidence when it matters the most, making it the perfect signature perfume for special occasions or date nights.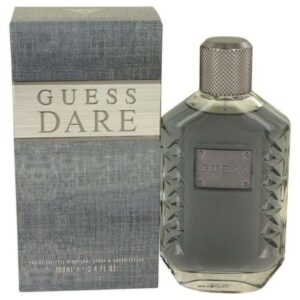 GUESS Girl: Created in 1997 by perfumer Steve Demercado, this playful yet sophisticated scent features top notes of passionfruit, bergamot, and peach that lead into luscious mid-notes of jasmine and peony. Its base note of musk adds a hint of sensuality to make this a timeless classic that's always appropriate for any occasion.
GUESS Seductive: Launched in 2006, this spicy and smoky fragrance is perfect for any night out. With notes of vanilla, amber, and patchouli, its strong and seductive aroma will linger long after you've left the room.
GUESS Dare Me: Released in 2009, this scent was created to epitomize the daring spirit of Guess with its blend of fresh citruses and sweet fruits paired with woody base notes. Its unique mix of floral and musky notes makes it a great choice for any occasion.
GUESS 1981: First released in 2019, 1981 celebrates Guess's 35th anniversary by combining classic scents from the 1980s with modern notes of peppermint and cardamom. With its sweet and spicy aroma, this classic Guess scent is perfect for any night out.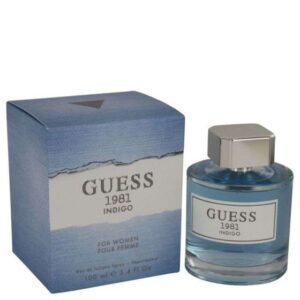 GUESS Who: Launched in 2010, Who features a mix of sophisticated floral notes like jasmine and rose that are grounded by warm woody undertones. Its light yet luxurious blend makes it great for day or night wear.
GUESS I'm Yours: This playful fragrance was released in 2011 and captures the free-spirited nature of Guess with its fun blend of orange blossom, apple, patchouli, and rose scents. Its light sweetness will make you feel wild and carefree when wearing it!
GUESS Glam: Created in 2012 and featuring top notes of pear, bergamot, and raspberry, this luxurious scent is perfect for a special evening out. Its blend of florals and woody and citrus notes will have you feeling glamorous all night long.
GUESS Seductive Blue: Released in 2013, this romantic scent features a blend of musk, amber, and patchouli paired with fresh mandarin and apple notes. Its soft sweetness makes it ideal for any occasion you want to feel extra special.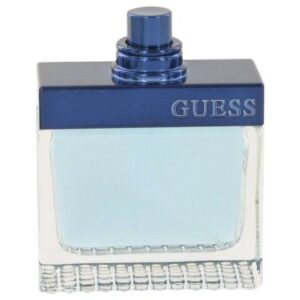 So there you have it – the top 10 Guess fragrances! With their mix of classic scents and modern twists, these signature Guess perfumes are sure to leave you feeling confident and stylish, no matter where you go. So why not try one today? You won't regret it!
Thank you for reading! We hope you enjoyed learning about the top 10 Guess fragrances and their history. Have a great day!