Amazing Grace is one of the world's most popular and iconic fragrances, having been released by Philosophy in 1998. It has since become a beloved classic fragrance with fans from all walks of life, who appreciate its soft floral scent that lingers on the skin for hours. But what makes Amazing Grace so special? Is it just good marketing or something more? Let's take a closer look at why Amazing Grace is such an incredible perfume and learn why it continues to be a top seller year after year.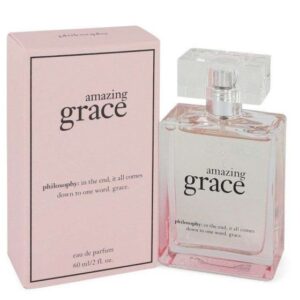 The Unique Scent:
What sets Amazing Grace apart from other perfumes is its unique scent, which draws upon notes of bergamot, mandarin orange, grapefruit, jasmine, rose, and musk. It has a light, sweet floral scent with a hint of citrus that is both calming and uplifting. It's not overwhelming or cloying, but rather subtle and soothing – perfect for any occasion.
The Longevity:
Another reason why Amazing Grace is so popular is its longevity. The scent lasts all day – it won't fade away after a few hours like many other perfumes do. And because the fragrance isn't overpowering, you can easily refresh your scent when needed without having to reapply too much perfume.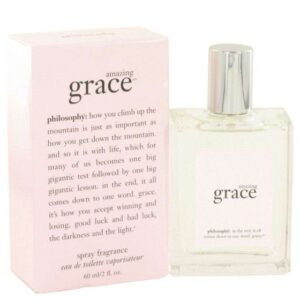 The Versatility:
Amazing Grace is often praised for being a versatile scent that can be worn in any season or for any occasion. Whether you're at the office, out to dinner, or attending a special event, Amazing Grace can be dressed up or down depending on the situation. It's also perfect for layering with other fragrances – just add a spritz of something complementary like musk or sandalwood and you have an entirely new scent.
Conclusion:
It's easy to see why Amazing Grace has remained one of the most popular perfumes ever made. Its unique scent is light and airy yet still lasting enough to keep you feeling fresh all day long. And its versatility makes it a great choice for any season or occasion. From its calming floral notes to its lasting power, Amazing Grace is a perfume that you'll be wearing for years to come. So why not give it a try? You won't be disappointed!