Introduction:
Yves Saint Laurent fragrances have been synonymous with luxury, elegance, and sensuality since their inception. Their iconic scents have become some of the most beloved and sought-after fragrances in the world. Here are 10 of the sexiest YSL fragrances that will make you feel irresistible.
La Nuit de L'Homme: An oriental fougere scent, La Nuit de L'Homme is a seductive blend of cardamom, cedarwood, lavender and vetiver. This intoxicating fragrance is perfect for a night out on the town or an intimate evening at home.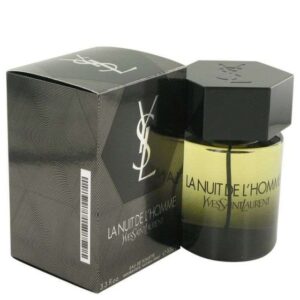 Black Opium: A modern take on classic oriental notes, Black Opium is a vibrant yet mysterious blend of black coffee, white flowers and vanilla. It has an intoxicatingly sensual quality that's sure to drive your partner wild.
Mon Paris: This playful scent features notes of raspberry, pear, patchouli and jasmine for a delicious fruity aroma with woody undertones. Its sweetness will make you irresistible to anyone within smelling distance.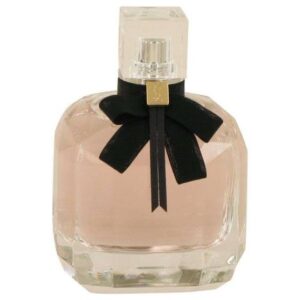 L'Homme Libre: A spicy oriental scent with lavender and cedarwood at its heart, L'Homme Libre is perfect for the confident man who isn't afraid to take risks and stand out from the crowd.
Cinema: An ultra-sensual scent featuring a blend of bergamot, rose and patchouli, Cinema will make you feel like the star of your own movie.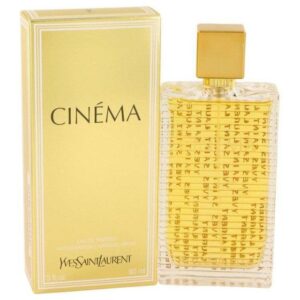 M7 Oud Absolu: A modern interpretation of oud wood, this sensual oriental fragrance features notes of saffron, vetiver and sandalwood for an exotic scent that will turn heads wherever you go.
Opium Pour Homme: An alluring oriental fougere scent featuring a blend of amber, mandarin orange and bergamot, Opium Pour Homme is sure to captivate anyone who catches a whiff.
L'Homme Eau de Toilette Intense: This intense yet sweet aroma features notes of bergamot, lavender and patchouli for a spicy floral scent. Its sophistication will make you feel confident and sexy.
La Collection M7: Featuring a blend of woody and aromatic notes, this signature signature is perfect for the modern man who wants to stand out with his style. With its tantalizingly masculine aroma, it's sure to leave an impression on everyone around you.
L'Homme Ultime: This contemporary fragrance is sure to make any man feel irresistible. It features notes of ginger, tonka bean and cedarwood for a warm, captivating scent that lasts all day long.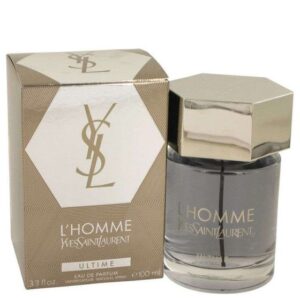 Awesomeperfumes.com has wide selection of Yves Saint Laurent fragrances, so you can choose the one that is right for you. Whether you're looking for something sweet and sensual or intense and mysterious, there is a perfect scent out there for everyone. So go on, indulge yourself and find your signature YSL fragrance today!
Thanks For Reading!!!
Happy Shopping!!! 🙂