The stress is always on finding the ideal gift for a loved one, particularly when the person you are shopping for has a distinct taste for luxury goods. 
If you are unsure about what to give your loved one on their big important day, believe us, you can never go wrong with a brand-new bottle of perfume from Awesome Perfumes. A gift kit of the recipient's favorite fragrance also shows how well you know them & how important they are in your life.
Add to the point that perfume from awesome perfumes feels so much more decadent & unique than, say, a foundation or mascara. It truly is the perfect gift for your loved ones. Plus, most of the perfume bottles this season come in such packaging, so great, so chic that you do not even need to wrap them.
So consider this article as an Awesome Perfumes gift to you because you are special to us & hence we rounded up the list of the 6 most desirable perfumes that you can't go wrong with. All you have to do is add to the cart & throw on a pretty little bow. You're welcome.
BEST FRESH FLORAL PERFUME
Jo Malone London Orange Blossom Cologne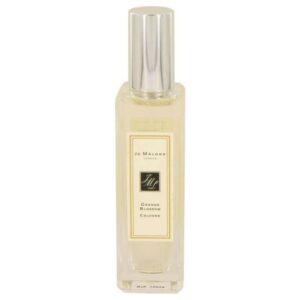 Jo Malone's London Orange Blossom was the trademark scent of Prince William & Kate Middleton's wedding at Westminster Abbey, so you can surely believe it's a good one. White lilac Vetiver & Clementine flowers are blended to produce a fresh floral perfume that is truly one of a kind.
BEST SPICY PERFUME
Yves Saint Laurent Black Opium Eau de Parfum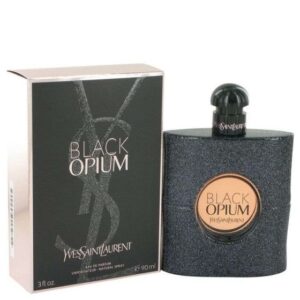 Whether you prefer to take your royal coffee black or with a small shot of something, you will definitely love this aromatic perfume from Yves Saint Laurent. Advanced around coffee, orange blossom, & absinthe notes, this extraordinary long-lasting fragrance is the absolute kind of indulgent & seductive for your Saturday night outs.
BEST CLASSIC FLORAL PERFUME
Giorgio Armani My Way Eau de Parfum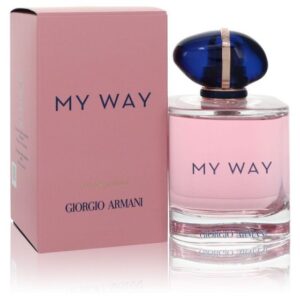 Describing a perfume bottle as "unpredictable" might appear or sound like a slight, but when it comes to Giorgio Armani My Way Eau de Parfum, we promise it is not. Inside the gorgeous pink & blue perfume bottle is a flowery combo of jasmine, tuberose & orange blossom, all of which act together to emit crispness without smelling powdery
BEST AQUATIC PERFUME
Giorgio Armani Acqua Di Gioia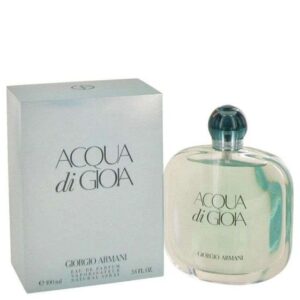 Young, fresh, watery & airy, just a few sprays of the Giorgio Armani Acqua Di Gioia iconic perfume from Giorgio Armani is indeed the closest stuff to a dive in the Mediterranean. Of course, many perfume lovers love wearing it as a summertime fragrance, but TBH, it is a winner year-round.
BEST WOODSY PERFUME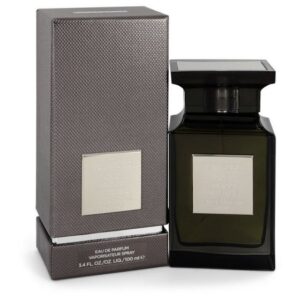 This Tom Ford Oud Wood perfume has a cult-like audience for a good & valid reason. The woodsy & smokey blend of sandalwood, oud & vetiver smell straight-up mysterious & sexy. It is the ideal perfume for going out or date night. Well done & keep it up, Tom Ford.
BEST SWEET PERFUME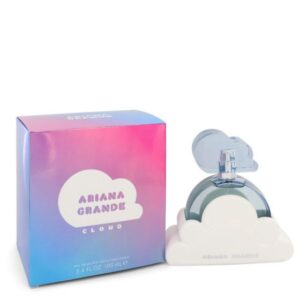 You would not want to say "thank u, next" to this sweet Ariana Grande Cloud perfume from Ariana Grande. Invigorated by the knuckle tattoo that she shares with her ex Pete Davidson, the perfume has a mix of creamy coconut, lavender, pear & vanilla orchid that makes it conclusively sweet yet not at all sugary. Consider this perfume bottle as the cloud nine of celebrity scents.