Gone are the days when a lady couldn't use men's perfume and vice versa. Now, there are a number of unisex perfumes available in the market and there are no gender-based restrictions. You can finally get the scent you want without someone telling you that it is too floral for you! Some of the unisex perfumes that you are going to be in love with are-
Paco Unisex by Paco Rabanne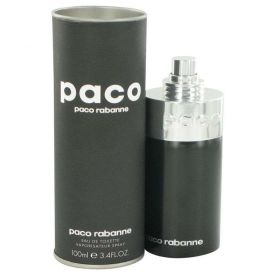 Paco Unisex Cologne by Paco Rabanne is a deep and inevitable fragrance for the modern sensibility. It was launched in 1995 and the cologne is both refreshing and intoxicating. The opening notes of juicy mandarin orange and sour Amalfi lemon boost your body and spirit. Warm coriander and cool pine mellows the sweetness of the citrus fruit in it. Earthy lavender blends with tea, jasmine and cyclamen at the center giving it the much-needed touch. The rich lush aromas add fullness to the scent. Virginia cedar, sandalwood, tonka bean, and musk are the strong base notes which balance the earlier ingredients with a sugary creaminess. This cologne can be enjoyed at any occasion and by anyone.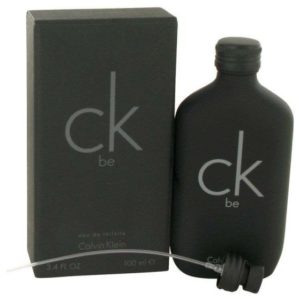 Calvin Klein introduced this very sexy perfume in 1996. Ann Gotleib is the one behind Ck Be which was re-released in 2009 along with Ck One as a liberated themed unique collection. The perfume has been marketed under the valiant campaign slogan "Be yourself." This youthful yet mature fragrance is considered a paragon in the American fashion house's diverse fragrance output. Ck Be blends upbeat botanicals, intoxicating florals and earthy elements to create a fragrance that embodies urban sophistication. Zesty lime and bergamot merge with spirited mint and crisp juniper for top notes that open this fragrance with a burst. Middle notes of magnolia, orchids and fresh grass add a hint of romance before melting into a base of warm amber, sandalwood, and heady musk.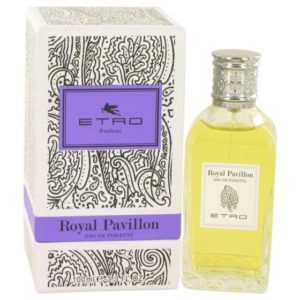 Royal Pavillon by Etro Perfume extends a royal greeting to everyone you meet with the delicate scent of Royal Pavillon for men and women. It was introduced in 1989 by the Italian fashion house of Etro and this lovely fragrance features a bouquet, not of feminine floral notes. Jasmine, rose and violet blend in perfect harmony with mimosa and ylang-ylang for a sophisticated scent that leaves your admirers enchanted. This perfume is beautifully packaged which makes it ideal for gift giving or adding to your own personal display.
Himalaya by Creed for unisex
Himalaya Cologne by Creed is the beauty of the Tibetan mountains that has been captured in a bottle with Himalaya cologne and it was launched in 2002. The moment you spray it around your pulse points, you will feel a sensation of power and magnificence. The composition opens with lemon, bergamot, and grapefruit. This leads into a heart of sandalwood, and all of this comes on top of cedarwood, ambergris, and musk.
Creed is based out of Paris and it is one brand that truly is a legacy. It has been around in one form or another since 1760. It is also an official perfume supplier for the British royal court. This cologne comes in a supple metallic bottle. It resembles a canteen that would be used by a mountaineer staying true to its name. It is a seductive scent of citrus mixed with warmer notes of sandalwood and cedarwood to recreate the snowcapped Tibetan landscape.