You might be wearing a fancy set of clothes, have a well-kept beard and a hairstyle that has the power to make every women's head turn. But if you do not smell good when it all goes in vain. If you are wearing a very sexy perfume, you will not only feel confident but also you will be able to woo your lady love.
Below is a list of top selling perfumes which will sweep her off her feet. These colognes for men is a must have-
Paris Hilton Perfume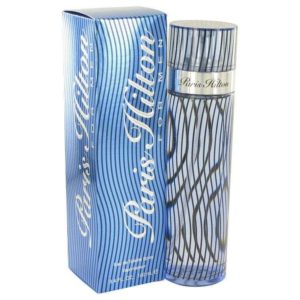 This perfume is all the good things you have ever imagined in a bottle. If you buy it once, you will pledge your loyalty to it no matter what. This perfume for men boasts juicy mango, tart grapefruit and invigorating lemon notes for a lightness that is perfect for summertime. Paris Hilton for Men is a quintessential fragrance for your big date night or for a casual day. The fragrance features musk, grapefruit, pink pepper, lemon, fig leaf, mango, cedar, and sage. Not only this, but it also lasts really long and will surely fetch you way too many compliments.
Armani Code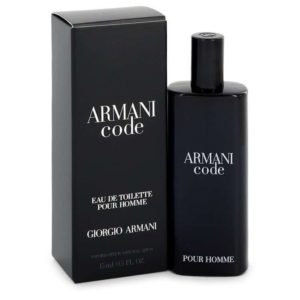 This fragrance will totally set you class apart and it is irresistible. It is the first ever oriental cologne from the Giorgio Armani fragrance house. The fragrance fuses a citron cocktail with soft blossom notes and warm wood hints to sway the key to unravel the code. Armani Code embodies the aura and elegance of a timeless tantalizer that could only be described as the contemporary Armani man.
Bvlgari Man in Back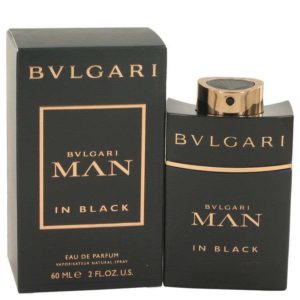 If you are a perfume hoarder then this fragrance is certainly not unfamiliar to you. This is a potent composition of amber, leather, spices, and woods. It opens with concurring of natural rum luminous spices. The core of the perfume is formed by Tuberose, iris Absolut and leather which is placed on the base of benzoin, guaiac wood, and Tonka bean. You are going to love how the slightly sweet amber touch is enriched by the spices and how these balance the gorgeous rum note. Bvlgari Man in Black is an expression of opulence which captures the brand's refinement and elegance.
Eternity for men by Calvin Klein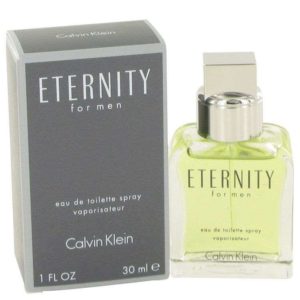 This very sexy perfume for men needs no introduction. This Fragrance is timeless, refined, and distinctive. It is custom made for a man who is sensitive, passionate and determined. Eternity for Men can be represented as a classic, exhilarating and masculine scent that captures the spirit of today's man through its cool and woodsy accords. It is a timeless fragrance that has been part of the Calvin Klein fragrance house since 1990. A combination of strength and sensitivity is at the heart of the fragrance. From its refreshing Galbanum and Sage top notes to its warm, Moss base, the fragrances meet and combine in love of Amber and Mandarin. This scent is an expression of both a contemporary and classic masculine sensibility.
Therefore, wearing a perfume is that extra step you take with your grooming that gets you noticed and helps you create a good impression.