A good perfume is as important as a red lipstick for women. No woman's wardrobe is complete without a fragrance. A nice perfume does not only keep you fresh and fragrant for hours but also reflects your personality. If you are looking for some amazing scents that will make everyone notice you then you are in the right place.
Following is a list of top bestselling fragrances that lasts really long-
Calvin Klein Women Perfume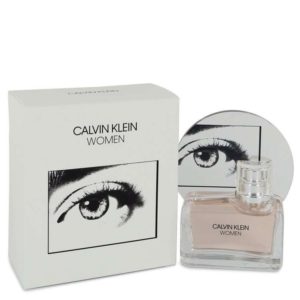 Calvin Klein Women is a glorification to the contrasts within femininity which is infinitely varied and deeply complex like the personas of the women who enkindled it. The bottle features the female eye as a metaphor for an outlook on the world and an estimation of oneself. This perfume brings a sense of positivity to your daily routine. A mist behind your ears and on your pulse point inspires a feeling of feminine carnality. You will find it to be a woody perfume combined with floral tones which makes it wearable for any occasion. This perfume is a perfect accent to any outfit, even if the day calls for a quick change from casual wear to an evening gown.
Paris Hilton for Women
Paris Hilton for women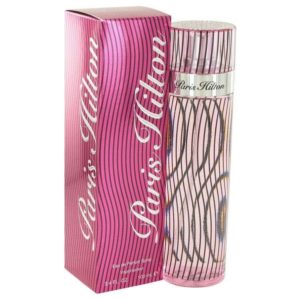 has the power to overwhelm anyone via its dazzling aroma. It has a classic appeal highlighted by top notes of apple, orange, and melon that make it seductive and enchanting. The heart notes are made of jasmine, freesia, mimosa, tuberose, and lily of the valley that give it a sweet and floral charm. The base notes are oakmoss, ylang-ylang, musk and intensive sandalwood that add an elegant finale that is a real head-turner. This delectable is the best fit for those women who know how to mark an impression.
Bvlgari Omnia Crystalline for Women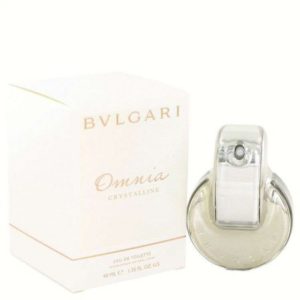 If you are more inclined towards sweet or fruity fragrances then perfume is for you. Bvlgari Omnia Crystalline is a floral woody scent capturing the purity of sparkling crystal. This sparkling fragrance captures the essence of frosted flowers. The top notes bring exotic Asian fruit Nashi and airy Bamboo that has a very original and specific fresh aroma, similar to both pear and apple. The heart is ruled by feminine and soft notes of Lotus blossom while the base brings elegant woodsy notes. Omnia Crystalline illuminates, reflects and reveals a woman's unique radiance, her femininity, and her beauty.
Gucci Bloom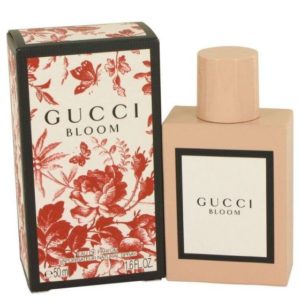 If you have a thing for floral fragrances and can't get enough of them then this perfume is for you. You will not stop singing praises of this perfume if you get your hands on it. The fragrance is classically subversive and luxurious. It is a scent designed to celebrate the vitality, authenticity, and diversity of women who are flourishing in an expressive and individual way. It has been amalgamated by master perfumer Alberto Morillas under the direction of the House's Creative Director. Gucci Bloom is created to unfold and capture the rich scent of a blooming garden filled with an abundance of flowers. Tuberose and jasmine have been combined with Rangoon Creeper. It is a unique flower discovered in South India that has been used for the first time in perfumery to create a rich fragrance. It has the power to transport the wearer to an imaginary garden. It also infuses a powdery floral edge to the fragrance.
Choose a scent which complements your personality and we are sure you will turn heads no matter where you go with your charming fragrance.