The Tommy Bahama Fragrance Collection captures the essence of paradise in a fragrance. Its unique island-inspired scents transport you to faraway tropical places and the joys of days spent basking in the sun. Whether you're looking for a lively beach party scent or something more exotic and subtle, this collection has something for everyone. From ocean breezes to florals and fruits, there's a scent for every adventure seeker. Take a journey through some of our most popular fragrances and discover why they have become customer favorites!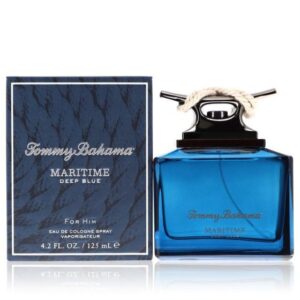 This energizing marine cologne is perfect for summer days spent at the beach with friends or just relaxing by the pool. The maritime scent has a hint of salty ocean air, combined with notes of bergamot and mandarin, giving it a zesty citrus feel. It also features deeper amber and mossy undertones that add to its complexity.
Tommy Bahama Relax:
This calming cologne is inspired by long days spent under swaying palm trees, enjoying the beauty and serenity of nature. A unique blend of warm spices, lush florals, and tropical fruits creates an inviting fragrance that will transport you to a place of utter relaxation and peace. Notes like red ginger, mango leaves, and cardamom bring out its sensual undertones while ylang-ylang adds a lasting sweetness to this signature scent.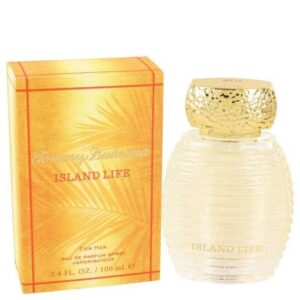 This exotic and sophisticated cologne is perfect for special occasions; its alluring aroma will capture the attention of everyone around you. Island life features a woody base with notes of sandalwood, patchouli, and musk. It also has captivating top notes of pineapple and white lily that bring out its invigorating character. This fragrance truly embodies the spirit of island life!
Conclusion:
The Tommy Bahama Fragrance Collection evokes the feeling of being on the island—no matter where you are in the world. Whether you're looking for an energizing scent, something to relax and de-stress, or a more sophisticated fragrance, this collection has something for everyone. So what are you waiting for? Explore the scents of paradise and experience why Tommy Bahama has become a customer favorite!
Awesomeperfumes.com has a wide selection of Tommy Bahama fragrances to choose from. Visit us today and experience the beauty of paradise!