Valentine's Day is a day for expressing love, admiration, and appreciation. It's a special occasion to show your affection for someone special in your life, so you want to make sure that you pick the perfect gift. The best way to make an impression is with the right fragrance – certain scents can evoke powerful emotions and create lasting memories of this meaningful event. So, what is the best perfume for Valentine's Day?
10 Best Perfume for Valentine's Day:
When choosing a scent for Valentine's Day, it's important to consider all aspects of the person who will be receiving it. If they prefer light and airy fragrances, then look for ones with floral or citrus notes. If they are more drawn to stronger, heavier scents then choose options with notes of musk, woods, or spices. Here are some of the best perfumes for Valentine's Day:
Lancome La Vie Est Belle – This feminine scent is composed of bright and uplifting top notes that combine with warm and sensual base notes to create a delightful aroma that will make your special someone smile.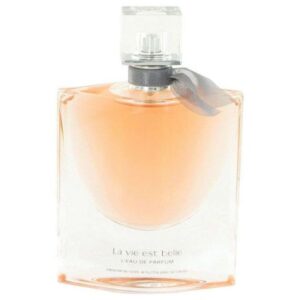 Jo Malone Red Roses Cologne – This alluring scent combines fresh red roses with sweet violet, honey-like magnolia, and white musk to evoke feelings of romantic passion.
Tom Ford Noir Pour Femme – With its strong woody base note combined with lighter floral notes, this fragrance is perfect for those looking to make an unforgettable statement.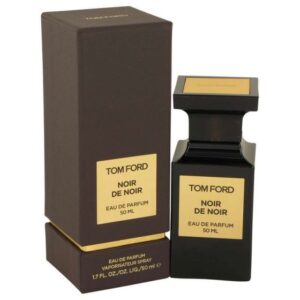 Yves Saint Laurent Black Opium – This intoxicating scent combines notes of black coffee, white flowers, and vanilla musk for a sophisticated aroma that's sure to be remembered.
Calvin Klein Eternity – For those who prefer classic scents, this timeless perfume has been a favorite amongst lovers since its release in 1988. With top notes of lily-of-the-valley and jasmine combined with sandalwood and patchouli at the base, it creates an enchanting aroma that will last all night long.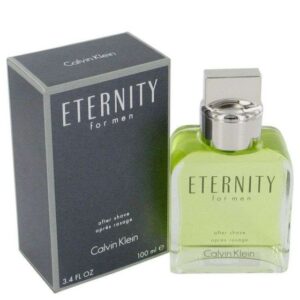 Marc Jacobs Daisy Dream– Delicate and feminine, this light and airy scent is perfect for romantic occasions. With notes of blackberry, jasmine, and musk, this will make your special someone feel truly appreciated.
Gucci Bloom – A modern classic with an oriental twist. This fragrance combines intense white florals with woody base notes to create a unique aroma that's sure to please.
Viktor & Rolf Flowerbomb – This sweet and sultry scent features top notes of orchid, freesia and rose combined with patchouli and musk at the base for a complex yet alluring aroma that will have your special someone swooning.
Chanel Coco Mademoiselle – An elegant and timeless fragrance with top notes of orange and jasmine combined with woody base notes. This classic scent is sure to please the most discerning of tastes.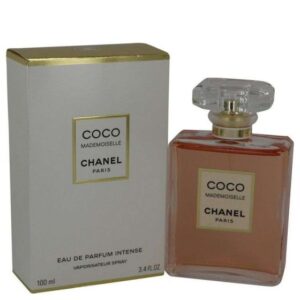 Dolce & Gabbana Light Blue – An exotic blend of citrus, white florals and musk combine to create this light and playful scent that's perfect for a romantic evening out.
Conclusion:
When it comes to finding the best perfume for Valentine's Day, there are many options available. From light, airy fragrances to heavier ones with intense base notes, there is something for everyone. Consider your special someone's individual preferences when selecting their ideal scent so that you can give them a gift that will fill the air with love, admiration and appreciation. Happy Valentine's Day!
Awesomeperfumes.com has made it easier for you to find the perfect gift. You can shop signature fragrances from top brands like Tom Ford, Gucci, and Dolce & Gabbana with just a few clicks of your mouse. Get something special for your Valentine today – they'll thank you later!