Introduction:
Ralph Lauren is a well-known fashion brand that has been around for decades. Its signature style can be seen in its clothing and accessories, but what many people may not know is that Ralph Lauren also has an impressive line of fragrances for both men and women. In this article, we'll take a look at how Ralph Lauren developed its famous fragrance.
History:
The first fragrance from Ralph Lauren was introduced in 1978 with the launch of Polo, which was an instant classic. This iconic fragrance featured notes of leather, tobacco, oakmoss, and basil to create a unique scent that has stood the test of time. Since then, the company has released dozens of new fragrances over the years that have become just as popular.
Fragrance Development:
Ralph Lauren fragrances are developed by an in-house team of experts with decades of experience creating unique scents. The development process begins with a concept, which is then refined and balanced to create the perfect scent. Once the fragrance has been perfected, it is tested on hundreds of people to ensure that it resonates with its target audience before being released onto the market.
5 Popular Scents:
Polo: This classic fragrance has remained a bestseller since its launch in 1978. It features notes of leather, tobacco, oakmoss and basil for an aroma that is both sophisticated and timeless.
Romance: A romantic scent for women, this fragrance has been around since 1998 and combines floral notes with gentle woody undertones.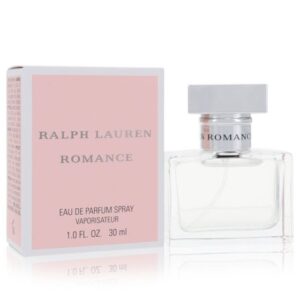 Polo Red: This is the perfect scent for a confident man who isn't afraid to make a statement. The spicy and woody blend is modern yet timeless.
Big Pony Collection 1: Fresh and dynamic, this sporty scent was released in 2010 as part of the Big Pony collection and features notes of grapefruit, rosemary, vetiver and cedar.
Ralph Lauren: This signature scent from the brand was introduced in 1978 and features a blend of orange, jasmine and sandalwood for an unforgettable aroma.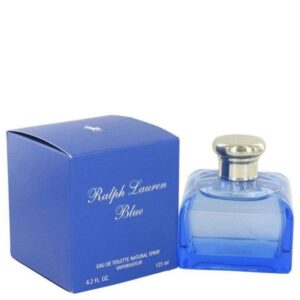 Conclusion:
Ralph Lauren has been creating fragrances for decades and their team of experts have perfected the art of blending notes to create unique, timeless scents. Whether you're looking for something classic or modern, there is sure to be a Ralph Lauren fragrance that will suit your taste and make you feel special every time you wear it!
Awesomeperfumes.com has all the Ralph Lauren fragrances and more. Shop now and find your signature scent!