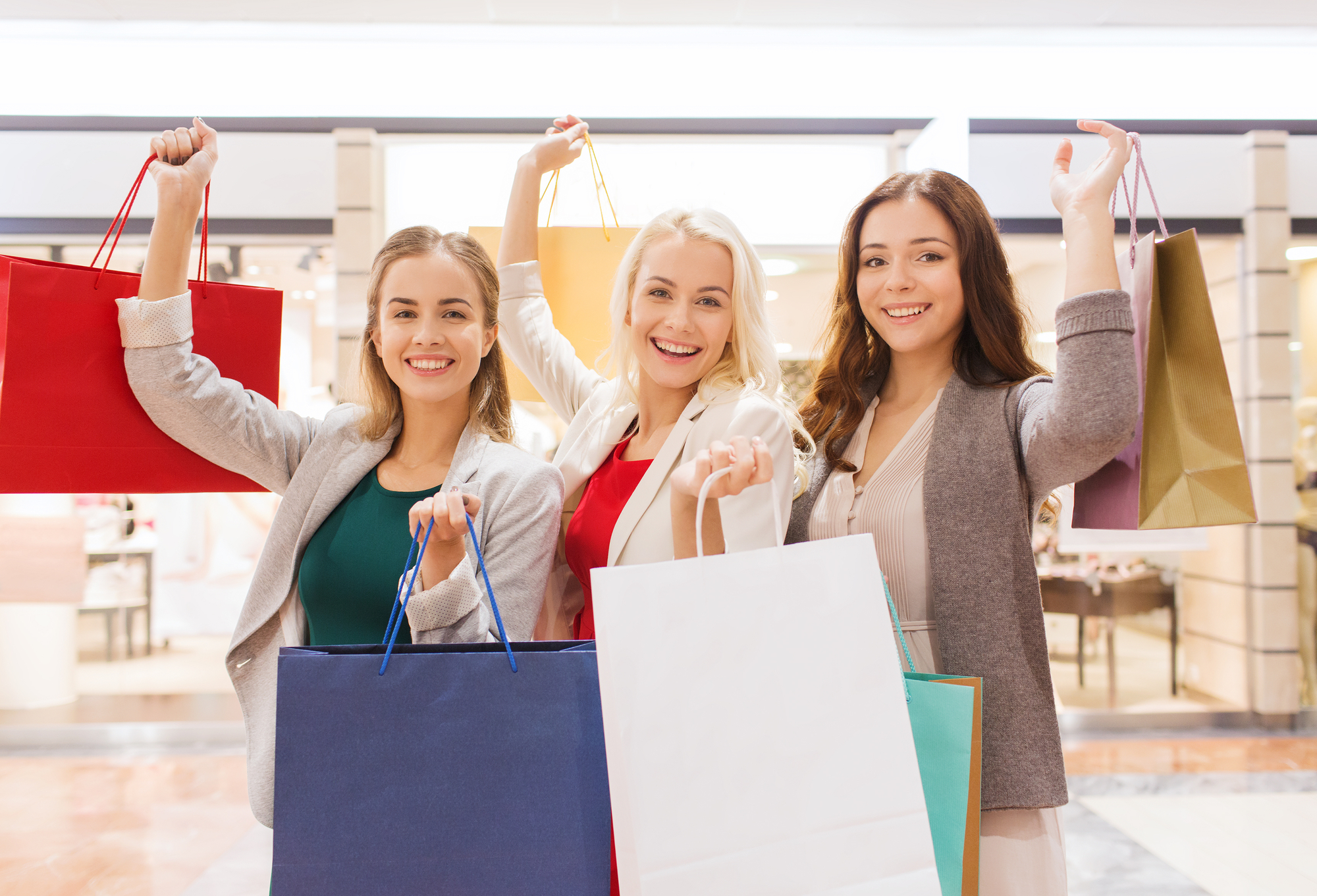 Considering the fact that most people wear perfume or cologne daily, it's important to find your favorite brands at the right price. While some bottles can last a while when judiciously applied, we know how important it is to find great perfumes and colognes that work for your budget. With Awesome Perfumes, you don't have to settle for imitations. You can browse our selection of scents and find your favorite brand while enjoying a big discount off the original price.
Don't Settle for Imitations
There are many ways to save on perfumes and colognes. You can find cheap knockoff versions almost everywhere, but you don't have to buy imitations to get your favorite scents for a reasonable price. We consider it our job to source reputable brand name perfumes at Awesome Perfumes at the lowest possible prices. Our selection doesn't include imitations or knockoffs, because you deserve the best of the best.
Imitations may smell and act similar to the brand name perfume, but they aren't as good as the real thing. If you've always used a certain type of perfume, you will know the difference between the authentic brand and a cheaper version of it. When you order your favorite brands from our website, you're always getting the original perfume or cologne.

Use Our Coupon
If you haven't joined our mailing list, it's time to do so now. When you visit our website, you can enter your email address to receive an instant coupon for 10% off the merchandise on our site. With already low prices, you have nothing to lose. We'll keep you up-to-date with new selections and offers that come our way to make sure you're not missing out on any special offers or sales.

Browse Our Selection
We have a large selection of name-brand perfumes and colognes. Chances are your favorite brand is already part of our collection. You'll find that we offer this brand at a significantly reduced price even though you're getting the same great product. It's our greatest pleasure to source a variety of high quality perfumes while keeping the prices low for our customers.
Our large selection includes perfumes and colognes at various price ranges. You may want to find something lower priced to give to a friend, or you may be looking for something exotic to give to a loved one. Our selection includes perfumes of all shapes, sizes, and prices to ensure that you find the one you're looking for. What differentiates our selection from others is the fact that every brand you find on our site costs less than the recommended selling price the manufacturer sets for it.
Try Something New
If your favorite perfume costs more money than you'd like to spend this month, it may be time to try something new. We introduce many different scents on our blog to help you decide which perfume is right for you. You can also browse our top selling items for ideas on what to try next. Finally, we have testers available to help you try new perfumes at even lower prices. Additionally, we sell gift sets specifically put together to surprise the people who mean the most to you.
Ask for Your Favorite Brand
Maybe we don't currently carry your favorite perfume and cologne. That doesn't mean we won't. Give us a call or send us a message and tell us what perfume you'd like to see in our store. We're always sourcing new scents and love nothing better than to offer you a great deal on your favorite brands. While we can't always accommodate special requests, it never hurts to ask.
If we don't carry the brand you like, we may be able to suggest another perfume or cologne that's similar. All perfumes include signature scents, and it's possible that you're attracted to a specific aroma. When you understand which notes you like in your top brands, it's easier for you to find another brand you can try.

Order Your Favorite Scent Today
We make it easy to order your favorite perfumes and colognes from our site. You can conveniently browse our selection online and try quality scents from recognized brands at great prices. Many perfumes come in different sized bottles, and you can always order a smaller version of the product to make sure you like it first. And if you have any questions about the brands or need help with ordering from us, don't hesitate to get in touch.