During the old times, ancient people believed that women had a natural scent that drew men toward them. These days, however, most women and even men like to buy and use fragrances. Often, their choice is based on their moods. Several buyers prefer to purchase perfumes online, especially with the popularity of online shopping today.
Perfumes are merely a blend of different compounds, including fixatives, aroma mixtures, and combinations of fragrant oils. Together, all these ingredients produce a soothing and pleasant scent that humans love. However, we all have varying taste. What is fragrant for us may not be as satisfying to other people. It is why it helps to know the top types of scents so we can choose the best for us, particularly if you plan to buy online.
There are a few types of perfume that you can purchase today and here are the top choices, along with their descriptions so you can pick the best one that suits you:
Floral Scent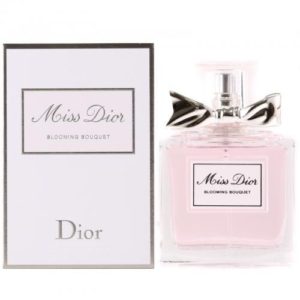 This type of scent is probably the most popular, mainly because it covers a vast category. As the name suggests, the perfumes with floral scent draw inspiration from sweet-smelling flowers. Among the most common flowery aromas used include gardenias, jasmine, roses, and orange blossoms.
Floral fragrances are known to be romantic with a feminine touch. It is why these scents target female consumers. They come with a single note, but there are also others with different notes featuring various flowers.
Citrus Scent
Another favorite scent is citrus, which gives off a tangy aroma. These fragrances use lemon, lime, and tangerine among other citrus fruits. Many citrus-based perfumes can feature genuinely sharp tangy notes. They are said to be perfect for people who are lively or with a bubbly nature.
A citrusy perfume is excellent for use during the day because it tends to give a refreshing feeling after you spritz it on your clothes and body. Although you can smell the citrus fruits in the perfume, many women prefer this scent because it is quite fragrant and gives off a fresh smell. You can also find citrus-based fragrances for men.
Woody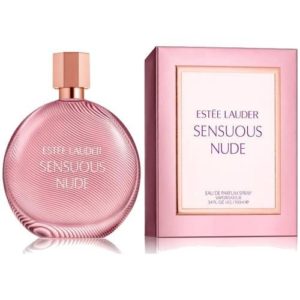 The central theme of this type of scent is wood and moss. The combination can be balanced in some perfumes, but you can also find others that tend to have a more woodsy smell. In others, moss is the more dominant aroma.
As you browse through a number of selections for perfumes, you will discover woody fragrances that use patchouli, oakmoss, sandalwood, musk, and amber notes. Frequently, they are mixed perfectly to create a blend of lightness and sophistication.
The earthy aromas can be soothing and are typically made for both males and females. The perfumes have a classical appeal and are fitting for those looking for a strong type of scent. You will mostly smell woody and earthy fragrances among corporate workers.
Spicy or Oriental Perfume
Some may put oriental and spicy in two distinct categories, but they are similar in many ways, so it is better to put them together. Spicy or oriental perfumes have a unique smell that represents boldness and fierceness. The scent is bold and powerful with a hint of bitter-sweetness that grabs the attention, not only of the wearer but other people around as well.
A spicy note of perfume will take you back to the spice isles of the stores you go to or even your mother's kitchen. Typically, the bottles of these perfumes have sharp and vivid colors that will truly attract your attention.
Oriental perfumes can also have that musky and earthy scent. Ingredients often include ambergris, musk, and other base scents combined with cinnamon, clove, or vanilla. An oriental or spicy perfume is great for those who want to attract or seduce someone, which is why it is often worn during a date or a romantic night out.
Aquatic or Oceanic Perfume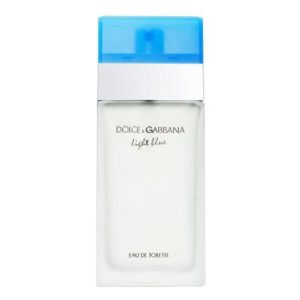 Aquatic or oceanic has that ethereal and light scent. It is crispy fresh that resembles the ocean breeze. Sometimes, you will find some perfumes that bring out the mountain dew smell, especially during the morning as it veils the forest.
Wearing this type of scent will remind you of air-dried linens, especially with how fresh the perfume smells. Others have that upcoming snow or perhaps the aroma of ozone from the summer storm. It, of course, has that hint of sea scent with a pleasant smell, making it a perfect choice for office settings, including job interviews and professional events.
When buying online, you cannot sniff the perfume to determine if it suits your taste. Knowing the type of scent that you like will help you choose even without smelling the product.