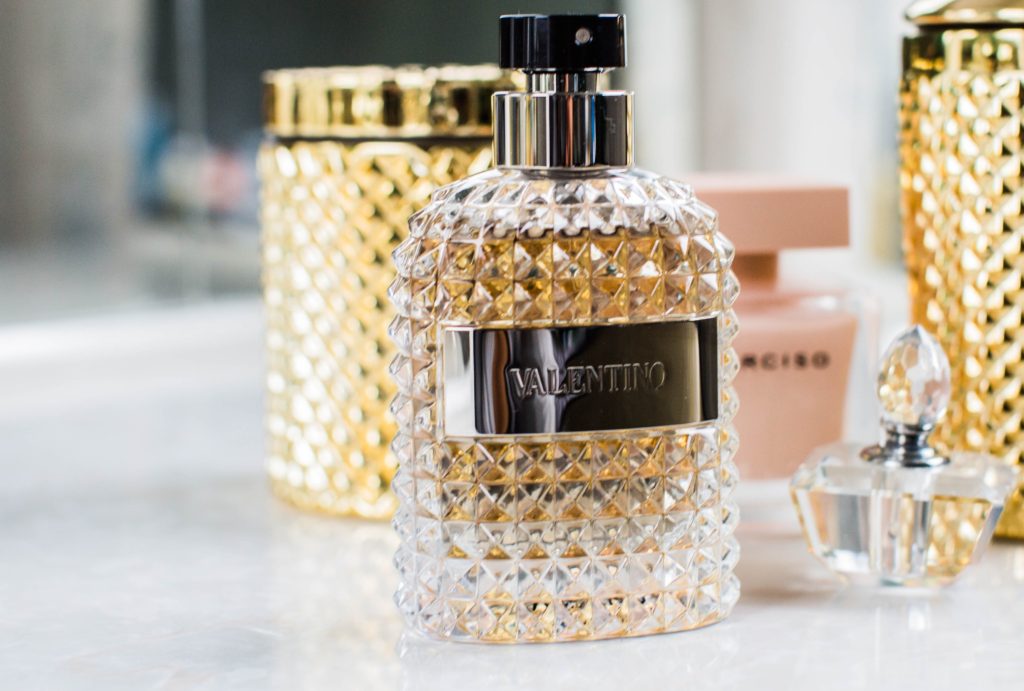 Picking a scent doesn't have to be difficult if you choose a best seller from 2018.
Given the number of new fragrances launched in 2018, it can be difficult for shoppers to select a scent that appeals to them. However, there are a few fragrances that outperformed in sales and became crowd favorites. The article below outlines these top sellers and highlights why they became so popular.
Coco Mademoiselle Intense by Chanel
One of the best-selling perfumes of 2018 is Coco Mademoiselle Intense by Chanel. This scent is unsurprisingly popular given that it's based on the original iconic scent from Chanel: Coco Mademoiselle.
Unlike the original scent, Coco Mademoiselle intense uses more patchouli, Tonka bean, and vanilla to make the fragrance more intense. This results in a warmer tone to the aroma which brings out a much more sensual appeal.
In addition to these warmer tones, the bottle still uses bergamot for a zesty undertone (similar to the original Coco Mademoiselle). Ultimately, this aroma has become popular given its sultry appeal and sophisticated undertone that attracts women from around the world to it.
Dolce Garden by Dolce and Gabbana
Another top scent introduced in 2018 is Dolce Garden by Dolce and Gabbana. This scent is popular for its fruity and floral aroma that appeals to people wanting a bright and fun scent. Inspired by the spring and summer gardens, this perfume's main notes include white flowers, mandarin, magnolia and neroli which combine to help relax the person wearing it.
The undertones of the bottle further include more ylang-ylang and coconut which create a more floral tone to the bottle. Ultimately, this perfume is the perfect feminine scent with its use of bright undertones and florals.
Gucci Guilty Absolute by Gucci (for Women)
With the success of Gucci Guilty Absolute by Gucci for men in 2017, Gucci introduced a similar masculine scent for women in 2018. This scent uses the unusual notes of blackberry and Goldenwood to create a mysterious and subtle scent for a woman.
Unlike standard types of hyper-feminine floral scents, this aroma will not be overly fruity. Rather, it appeals to a subtler and more refined woman who enjoys warmer undertones. These subtle undertones are composed of patchouli oils and Bulgarian rose to create a more intense and sensual scent. In turn, appealing to more modern women who are both refined and fun in their fragrances.
Boss No. 6 by Hugo Boss
One of the top men's scents of 2018 is undeniably Boss No. 6 by Hugo Boss. Hugo Boss has remained a favorite of many because of their masculine and intense scents. This bottle is subtle enough for men to wear daily and for casual use which also appeals to a broad audience and can be worn by men of all ages and types.
The main components of the bottle include citrus fruits (such as bergamot and pineapple) with soft lavender, geranium, and juniper. In turn, helping to create a subtle yet appealing aroma that can easily be worn daily.
Dior Savage Eau De Toilette
The final top performing perfume from 2018 is Dior Savage Eau De Toilette. This bottle is a reined mixture that is both warm and bright in its undertones. With the use of fresh bergamot, wearers will initially receive a bright and fruity scent from the bottle.
However, the undertones of ambergris and Ambroxan evokes a woody and warm aroma that will last throughout the day. This makes it an ideal scent to wear during the evening for its masculine and strong appeal.
Ultimately, there are a number of perfumes that you can select from. Although this decision can be difficult to achieve on your own, there are a number of top performers from 2018 that can help guide your search. If you're still unsure what scent is right for you, consider getting in touch and a member of our team would be happy to help.
Image: Unsplash