Victoria's Secret fragrances are a trusted name in the world of fragrance, and with so many different scents, it can be difficult to decide which one is right for you. Here is our guide to help make finding your perfect scent easy!
What Scents Are Available?
First, let's take a look at what Victoria's Secret has to offer. They have an extensive range of products, from floral and fruity scents to musk-based and oriental notes. There are also options for both men and women, so no matter who you're shopping for, there will be something that fits their needs.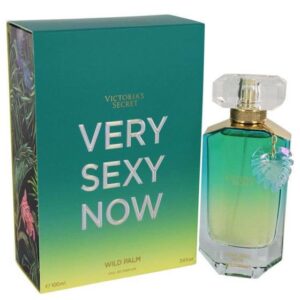 How Do I Choose a Scent?
Choosing a scent can sometimes be challenging, but there are a few things to consider when making your decision. First, think about the occasion you will be wearing it for and try to find something that fits the event's mood. Secondly, consider what kind of notes (floral, fruity, musky, etc.) you prefer, and make sure to read up on each scent before purchasing.
Finally, don't be afraid to sample different fragrances in-store or online before committing to one! This is the best way to get an accurate picture of how it smells and if it's right for you.
Which Products Should I Buy?
Once you've narrowed down your selection based on notes and occasions, it's time to start shopping. Victoria's Secret has a variety of products available, from body mists and colognes to gift sets and perfumes. Depending on your budget and preference, you can choose something small like a pocket-sized rollerball or go all out with one of their larger packages that come with multiple items.
5 Victoria's Secret Perfume:
Whether you're looking for a gift or something special for yourself, here are five of our top picks from Victoria's Secret:
• Bombshell Eau de Parfum: A fruity-floral scent with notes of pink grapefruit and cherry blossom.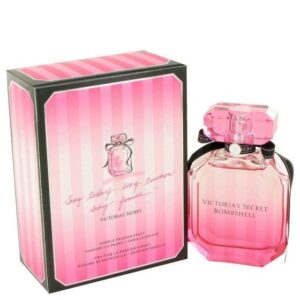 • Tease Eau de Parfum: An oriental blend of spicy ginger, white flowers, and sandalwood.
• Heavenly Eau de Parfum: A light and fresh scent featuring notes of peony and freesia.
• Very Sexy Now Eau de Toilette: This is an ideal summertime fragrance with top notes of pineapple and coconut water.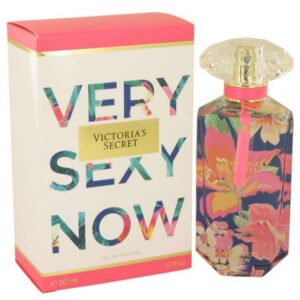 • Victoria Eau de Parfum: An exotic blend of amber, vanilla, and jasmine.
Conclusion:
Finding your perfect scent is easier than ever with the wide selection of fragrances available from Victoria's Secret. We've put together this guide to help you make your decision with confidence and ensure that you find the fragrance that best suits your needs. With so many scents to choose from, we know you'll have no trouble finding the one that's just right for you! Good luck!
Happy shopping!